30 Beautiful Winter Inspired Logos
Winter is a beautiful season; no matter what you like the most, Santa Clause, the New Year, skiing or snow, everyone is happy during this season. Usually, the joy and optimism is the best combination to assure a good work flow; it's no wonder why some designers are more efficient in the winter days. Much more, some of them created amazing winter inspired logos. In order to provide you the daily dose of fresh inspiration, we collected here some winter inspired logos that will delight you.
If you were a constant reader of our blog, you would notice that we showcased logos uploaded on various logo galleries, excepting the ones that are created to be sold. We previously published an entire session of articles about stock logos and we decided to include these kinds of logos in our round-up articles. As a matter of fact, here are added some wonderful logos ready for sale, therefore if you need one, it's highly recommended to check this post.
On the other hand, winter has its holidays and special days, so it's extremely difficult to maintain the same working schedule. People need logos and cool visual identities, no matter that Christmas was here or your family wants to spend some days at skiing. I wish you to achieve the perfect balance between work and family and enjoy the next logos; all of them are creative and well designed!
Munich 2018

Mountain Dew
ICEBERG

Ice Blue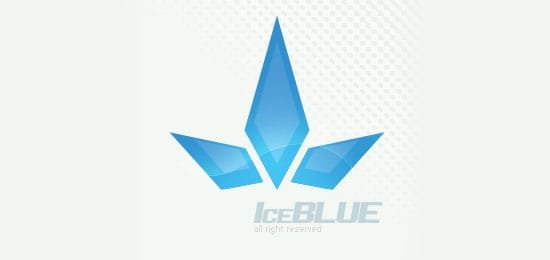 NORDIC

SkiBox
Mattias Hargin

Ghiaccio
Polar Bear

Talaya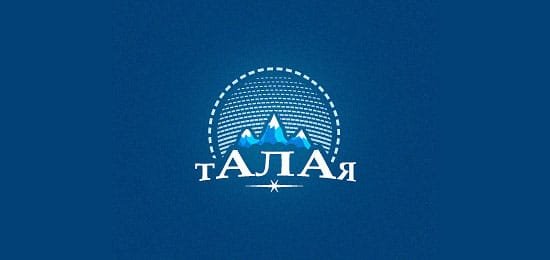 Polar Cloud

Penguin
Snowpark Brezovica

Tirolia
Egloo

OneStop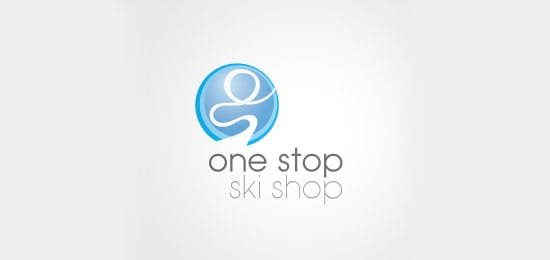 Snowflake

Jeti snowboard club
Over 50′s Snowboarding

WinterHearts
Snow Dream

Oh On Snow
PINGO

Winterz Exclusive
Mountain

Icesnow
Snowcone

snowscape
– Written by Daniel –