Logo Design Inspiration: 30 Creative Wave Logos
A logo is your business identity, and the unique and creative logo design can communicate your business vision to the costumers. A wave is a symbol of movement and change. A logo with featured wave as their symbol represents always on the move to the positive direction.
Here, we have 30 beautiful wave logos for your inspiration. These logos have very creative ways in bringing business messages to their customers.
WaveUnit

waveture
Audiowave

Brain Wave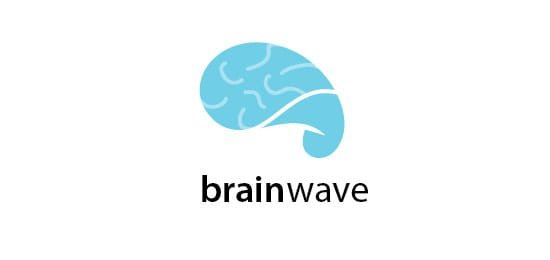 milkywave

Barbados
Vidsurf

Golf Stream
wiava

5tide
pipeline printing

Werla
2claws

Origami Tsunami
we the sailors

Two Gulls
Westmarine Engineering

Wave Gourmet
Wavy Cafe

Wave
WaterWell

Travstar
swave

Ocean Waves
Ocean Enterprises

creativewaves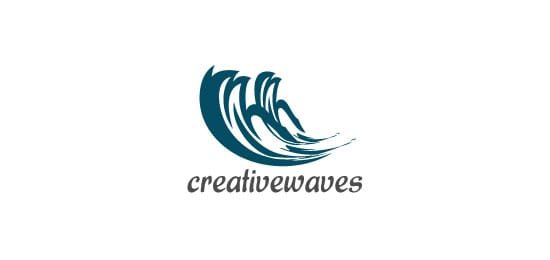 Chisto

Blue Ocean
Aqua

aquoint
We hope you enjoyes this showcase of wave logos. Do you have another great logos? Which logos that you love? Please share with us in the comment below. 🙂