30 Elegant Transparent Business Cards
One of traditional way but still exist in promoting your business today is business card. With the creativity and unique design will be make the people remember you. And transparent business card is becoming latest trend in the industry. What makes them stand out is their approach which is totally different from regular traditional paper style business cards.
So, in this article we have 30 Transparent Business Cards. Let get inspired and start to create your own business card.
frantisek-krivda

Prepped-4-Print: Translucent Plastic Business Card | $6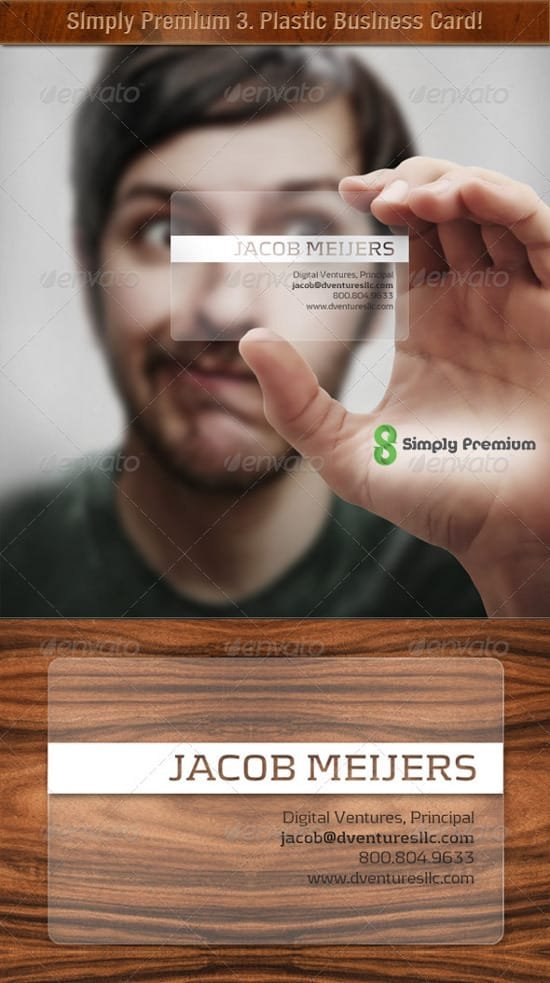 Accent

logik
Viewzi

aen
Transparent Designer Business Card | $6

sabach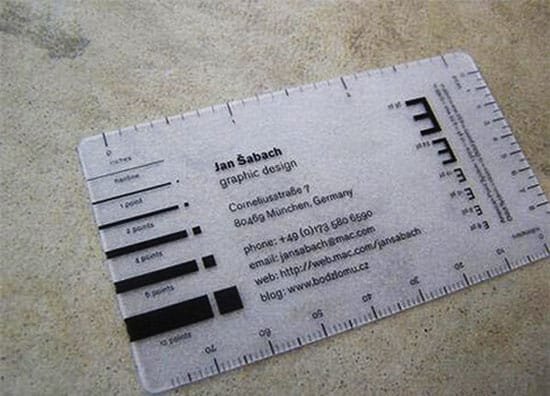 Dreamten Studios

MiPhone Business Card Transparent Edition | $6
Geyrhalter design

dario monetini
Transparent Business Card | $6

Francomedia
Genix Design

Mark Johnson
Original Transparent Business Card | $6

DJ Adubs
Vaughan o Graphic

Helix
Transparent Business Card | $6

Ranger Technical Resources
In Tank

The Gamut
Ed McGowan

Transparent Print and Web Specialist Business Card | $6
A&W Disc Jockeys

Activa Media
+ Than An Agency

Transparent and Colorful Business Card | $6