Logo Design Inspiration: 33 Beautiful Boat Logos
A logo play important role on the branding and memorability of your company. Also a great logo can help communicate something important about the company. to costumer. Below you'll find a collection of 33 Beautiful Boat Logos to inspire you.
Some of the logo is have a simply design, multiple color, or simple shape and many more to demonstrate creativity in a variety of different ways. Enjoy!
Trimaran

Capepoint Yacht Club
Blue Sails

Conquerme
moonlight

AntiqueSailor
sailnow

Drakings
Art Conqueror

North-Atlantic Freight
River Boats

velocity speedboat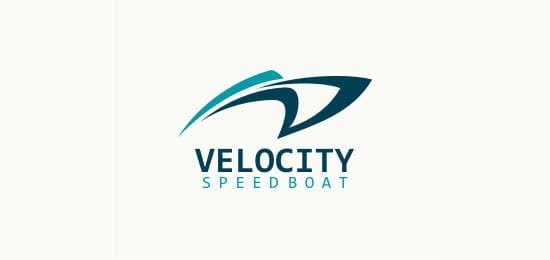 BOAT

SINK
Advantage Adventures

Pirate Paper
PrintBoat

BULLShip
Sail the seven seas

3Ship
Rock Ship

Hobby
Deep Blue Cafe

AncShip
Oostman

Sailboat
MotoRex

Windward
Raindrop Sailing

ShipShape
ArtSailing

Tourism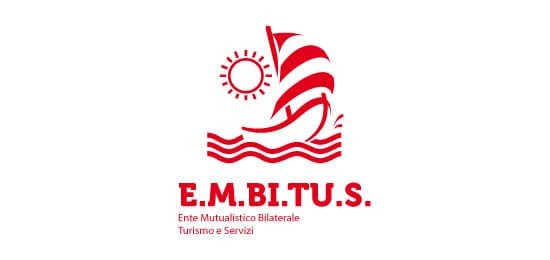 Marina Kozlova

We hope this logo design inspiration featured boat logos will help you to come up with some excellent ideas. We would love to hear your thoughts so please comment below.