Logo Design Inspiration: 36 Water Drop Logos
As it function to promote your business, your logo design must have an unique so they can bring memorability and help your business achive a product recognition worldwide. Today, we have a creative collection of several water drop logos that will help you in designing your own logo or your client project.
These 36 Creative Water Drop Logos come with unique and simple design. You'll notice how the water drop embedded into the logo.
GREEN DROPS

brightdrops
Water Drop

Exentia Communication
Printbow

HYDRONER
BrainAqua

Deep Sound motor oil

GASIO
Lucky Rain

aquante
Raink

WaterWay
Watertree

Wateround
watermarked

TrueWater
splashspring

smartwater
Savedrop

OceanSix
Mountain Water

lovquid
Kinspri

Easy Wash
econiu

JUICYWEATHER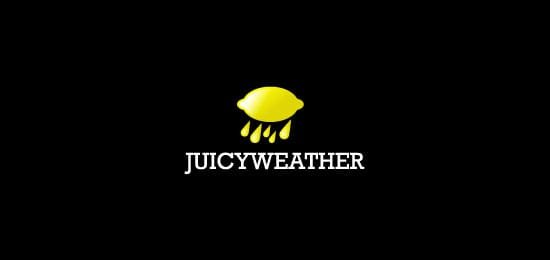 Happy Water

Eco Water Nature
Dropcycle

crystal drop
Blue Drop

AQUASPACE
aquaconnect

Aguçadoura Surf Spirit
We hope this collection of creative water drop logos will help you to come up with some excellent ideas. We would love to hear your thoughts, or do you have another great water drop logos? Please share in the comment below. Enjoy! 🙂