Logo Design Inspiration: 38 Creative Head and Face Logos
A creative and memorable in your logo design will bring many benefit in your business. It also can help your business achive a product recognition worldwide. And to help you in designing a logo, here we have collected creative head logos for your inspiration.
Some of the logo have a minimalist design, creative color and many more to demonstrate creativity in a variety of different ways.
Viking

Melinda Albert Logo
TravelWorld

Muamer
Cleft Awareness

Chad 2010
Sugar Land Doula

EcoDiva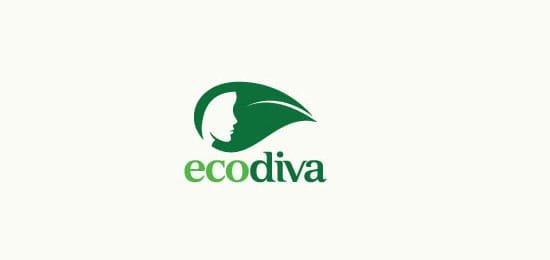 Nobilis

Wild Soul
Pellitteri

Mequedoacuadros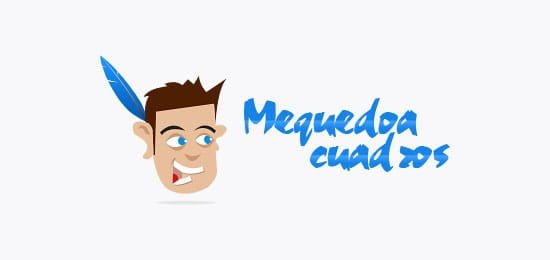 Joyjester

100 Faces of Fresno
Red Apple

Mogul
Bello Moi

Frag eSpot team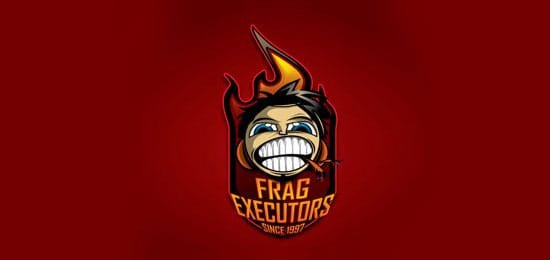 movie head

EL Veve
CALLIOPE

CRONUS
PENELOPE

ONIXO
MEGAERA

ASTRAEUS
ALECTRONA

GLAUCUS
MEDOWS

Menssana
Star Rick

GEISHEART
nacchilfe-geben

Hatman
Alexander's Birthday Parties

Mommy Limo
africhild

MyTribe