A Collection of 40 Inspiring Hand Based Logos
Have a logo is must when it comes to promotion of your busines. And a strong brand in your logo, can communicate your business vision to the customers. Today we have a collection of 40 hand based logos, hands in logo design have many different meanings, it can means hope, touching, caring, and usually related with emotional based feelings.
We hope this our handpicked logo collection, can help you to find some great inspiration for your logo designs.
HandStorm

Handmade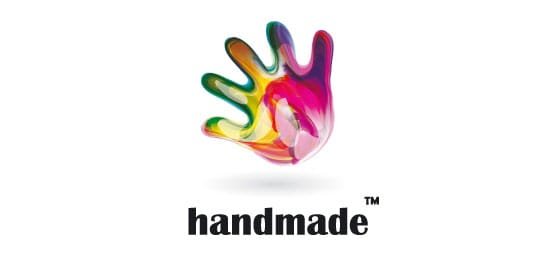 Clap Hand

Handsnap
Handbook

Firehand
hand smile media

Heartmade
Human Rights

SEA SENTINEL
ERASM_US

Macaronia
Help hand

touchofcare
Williamson Pottery

Planet Positive
Concur

Football For All
General Finder

Heart Hospital
Liga Podarkov

CityCliq
Animal Rescue Sofia

Deal O Resto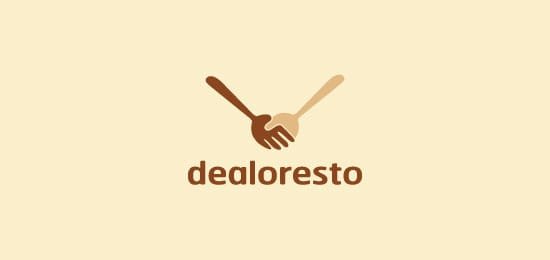 Studio Hey

pick&whistle
One Records

Soup Nouveau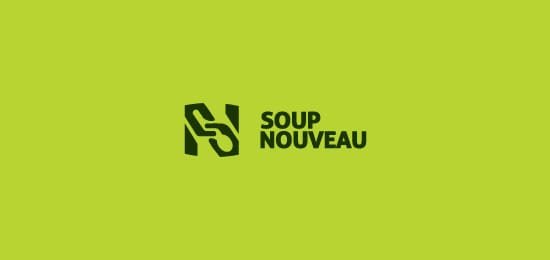 Caresender

rockpals
Health Care Hospital

groovy
Little Picasso

Crushed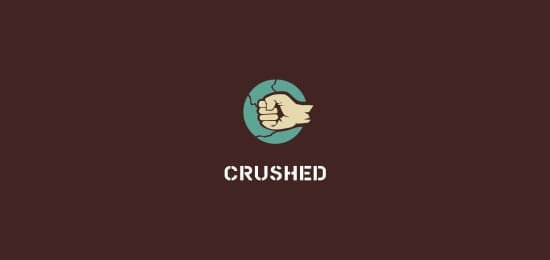 rock the city

Primitive
Full Circle America

JUICE MEETING BAR
Cultivating Culture

ok wines
Do you have another great logos? Which logos that you love? We would love to hear your thoughts so please comment below 🙂