20+ Step by Step Tutorials in Designing a Typographic Poster
The other way to promote your business is by using Posters. It's the old way but still very important in your brand marketing strategy.
A poster is a printed based design and typically include both textual and graphic elements, or one of them – graphic only/text only. However, you can use only type to create breath-taking designs. And in fact, many graphic designers and artists take exactly this route to communicate their ideas through their works.
In this article, we have 23 High Quality Typographic Poster Design Tutorials. Some are intermediate and the other are very advanced but you'll learn some typography techniques to help you in designing your own posters.
Create a Trendy Typographic Poster Design
by Chris Spooner

Make a Retro-Space Typography Poster with Colorful Lights
by Ionut Ciursa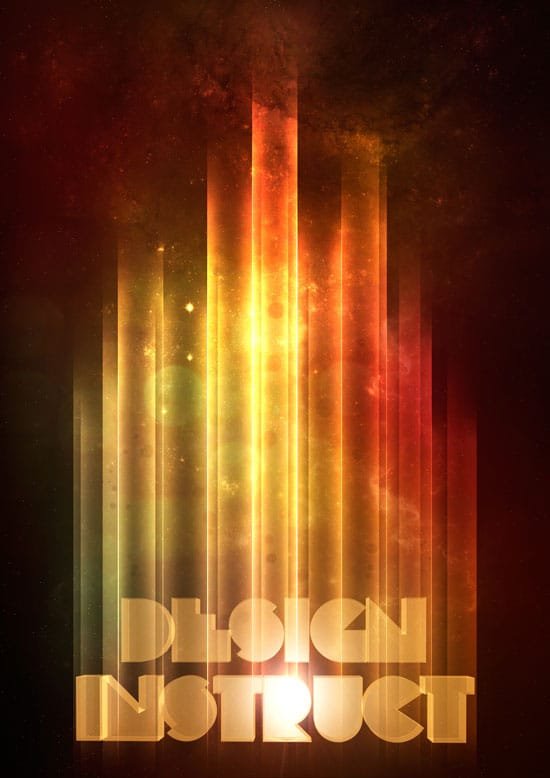 How to Create an Ice-cold Poster with 3D Text
by Ben Merckx

Create a Variety of 3D Lettering Effects for Poster Design
by Jesse Hora Dot Com
Use glyphs to create a striking typographic poster in InDesign
by Jo Gulliver

Create a Stylish Grunge Poster with 3D Typography in Photoshop
by Sebastiano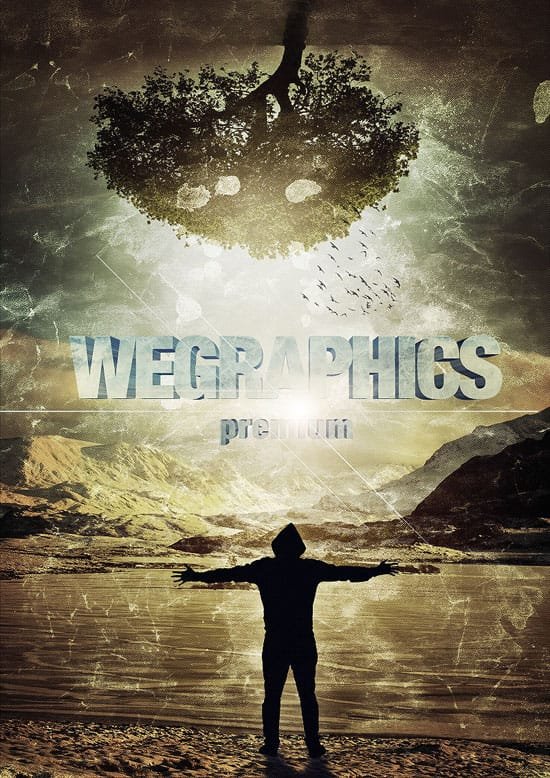 Design a Retro Typographic Poster Using 3D Elements in Photoshop
by Alex Beltechi

Create a Retro Metal Text poster in Photoshop
by Tyler
How To Create a Retro Style Typographic Poster Design
by Chris Spooner

Design a Simple Textured Typographic Poster in Photoshop
by Tomas Laurinavicius
Create and Then Shatter a Grid, while Making a Typographic Poster
by Alex Beltechi

Create an impactful slab-serif poster
by Pedro Vilas-Boas and Cátia Oliveira
Design a Retro Typography Poster in Photoshop
by Niranth M

Creating a Spectrum Poster Design in Photoshop
by Jonathan Wong
Create an Event Poster with C4D and Photoshop
by silentalibi

Create a retro grunge typographic poster in Photoshop
by Richie
Create a Distressed Vector Typographic Poster Design
by Chris Spooner

Retro Modernist Poster Design with 3D Typography
by GoMediaZine
Design a classic serif poster
by Emiliano Suárez

Designing a Typographic Concept Poster
by Constantin Potorac
How to create a mysterious poster design with 3d text
by Sebastiano

Create a Nature Text Effect Poster in Photoshop
by Xin Kun
Working with type in Illustrator
by Computer Arts