Showcase of 40 Unique Business Card Designs
To make the people always remember your brand business, one way is to create a business card with added ability to have custom shapes, different materials and matte finishing along with a great design idea.
In this article, we've collected some unique business cards from different types of business. Some of them are visually appealling, some have fancy die cut, some are using letter press, and some are just crazy. Enjoy!
Kensey Lu

agencia d
Gary Nevitt

NationBuilder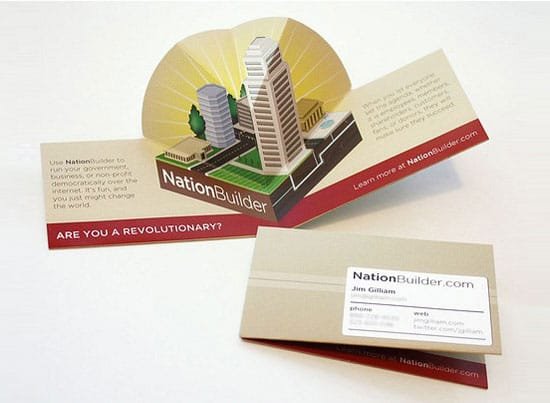 Elevate

Dyalect
Teaching Shop

WSpin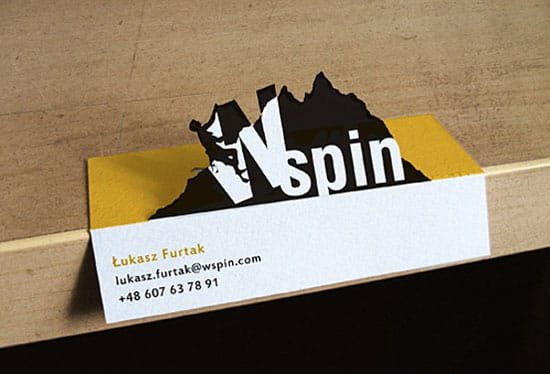 the darling room

DUO
microsscreative

Robledo Costa
designteka

C2 Design
Rodrigo Sanchez

Winston Warrior
FABRIKK

Tyson Junkers
Pin Kard

Black Rooster
JIKI Style

RAINSOAPS
Franco Caligiuri

PEIPEI YU

SCIZORS
Pharaon Siraj

nataliearoberts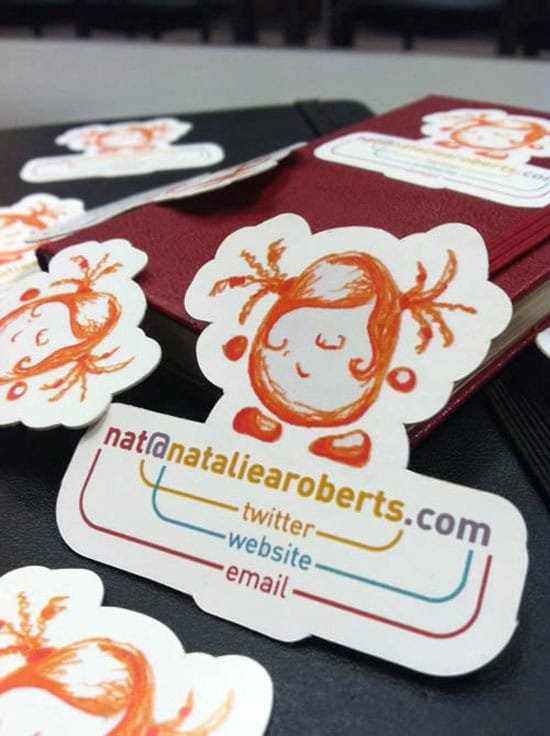 Lingerie

aliens design
Taste This!

Jae Salavarrieta
Portsmouth Tea Company

perks4me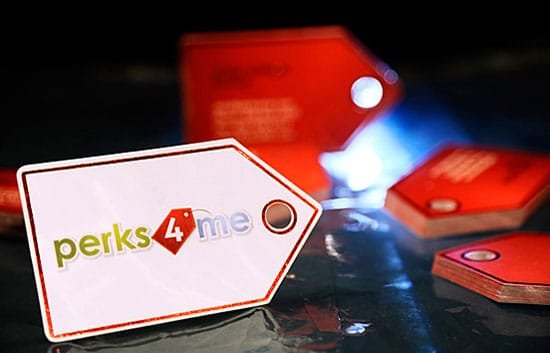 Maxiria

Lettra Card
TENCOUNT

Rise and Shine
ddq design

Hair Dresser
Wired Tree