45 Beautiful Juicy Orange Websites
Colors have a unique charm which if used in the right way can liven up a dull looking and boring thing. One such vibrant, bright and vivacious color is orange. Though this color is considered to be too bright by some, but if the ideal shade of this color is used with the precise contrasting colors, then it can produce a truly attractive website.
The orange color is very commonly used by web developers to create a bright website that has its own charm. The brightness of this color is enough to draw thousands of potential colors to the website. A combination of this bright color with some subtle and plain and peaceful color like white will create really gorgeous effect on the website. Moreover, on a subtle background color the use of stylish fonts of this vivacious color will undoubtedly yield really beautiful effect. If the clients are demanding a bright color website which is extremely trendy, then the web designers can make use of this particular color to get stunning effect on the screen. The use of this juicy and dazzling color will certainly make a website look striking and alluring.
Markiewicz

sOrange Conference
The Hemsley

Eighty8Four
Eliminate Distractions

The Tag Directory
Toy

Invoicera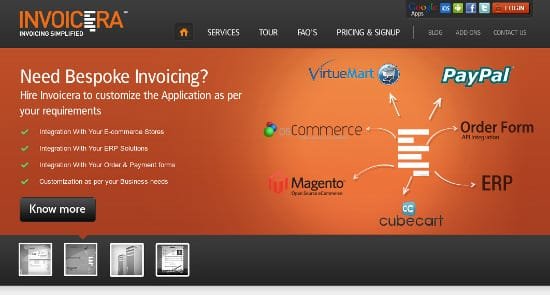 Elkind

Curbside
Ad partner

024Zone
Clique

Cmyk08
Colour pixel

Css Design Yorkshire
Cubicle Ninjas

Pronto Catalogo
Xhtml Designer

Yes Insurance
Vital Design

Made My Day

Rufus

Saturized
Sky Rocket

Snapplr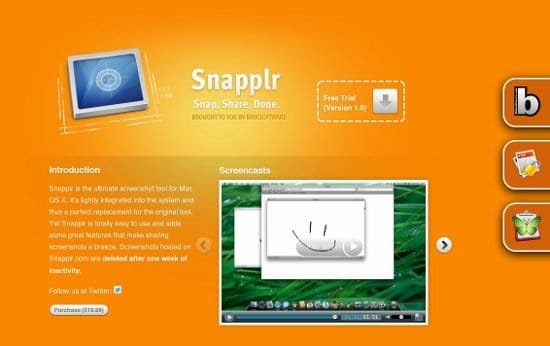 Sticker mule

The Curtis
Theme Ninja

Traffik
Zipper

Daddy Design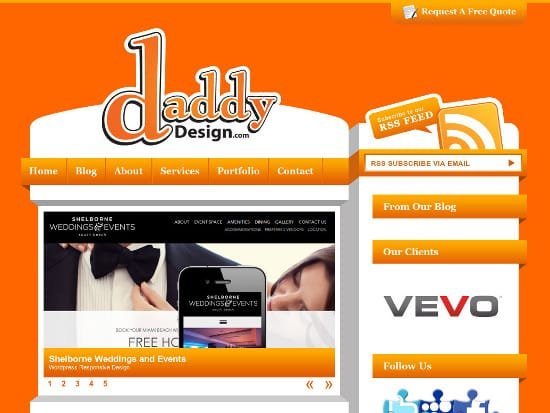 Davor

Dustin Curtin
Felipe Medina

Aztek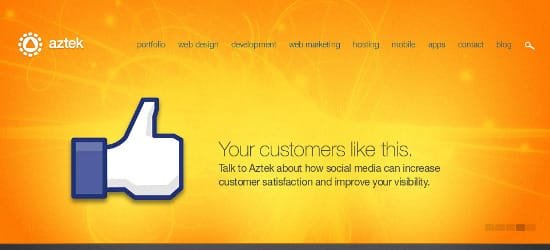 GNSE Group

Grunt
Leftsin

Citizen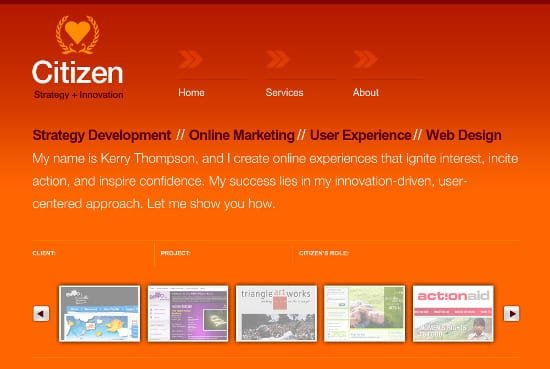 Happycom

Justin bird
Seth Said

Fox Classics
Bambi Bus

In this editorial we have listed forty five simply awesome juicy orange colored website for the benefit of the web designers. They can draw valuable inspiration and insights on how to make best use of this color while developing a bright colored website. Studying these examples carefully will certainly help them in using this color in the best possible and get appreciated for their accomplishments.
About the Author!
James founded Web Hosting Juice, a great website to compare the best web hosting so you can find one easily. Check out his website to do your hosting comparison now.