Creative People Images in 45 Logo Designs
A logo in your business is a must. And an unique logo design can bring memorability and help your business achive a product recognition worldwide. Today we have 45 creative logo designs that use people images in their design.
Let's see how people images can represent companies, societies and products in a brilliant way. We hope this collection can inspiring you in designing your own logo or your client's logo. Enjoy!
Casa dei Curiosi

Oaktree
Imaginary Friend Pictures

Grand Ballet
Stomping Girl Wines

Ally McBeans
Riders

Propane
Longshot

Bora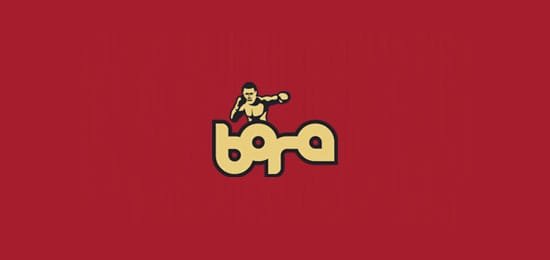 Adventure

Alupa
GODS' GYM

Reforger Films
Bella Rouge

Zero G
Fitman

I Am Hercules
Toronto Bodyworks

MMA Pak
Optical Strength

The Empire of Good
Cahoots

Yoga Australia
Comedia Em Stand By

Campbell
Caveman Events

The Cleaning Corps
The Lost Economist

RunMan
human rights

Newspring
Jobagent

JobHubs
Life-Run

Go Comic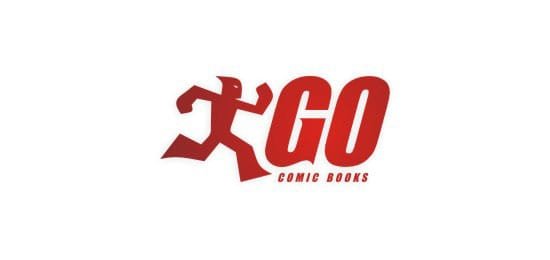 Leveto

VIKINGOO
Love Life

MEMOART
Stay fit

Green Core Pilates
loose weight

AlwaysRun
Knuckleheads