A Showcase of 45+ Creative Logos with Ribbons
Having a logo for your company, organization or your business is very important. Because your logo is the first sign of professionalism; and, if well-conceived, it can help your company earn credibility. And today we have 48 creative logos that use ribbons for your inspiration.
Ribbon can represent hope, awareness, strength, and unity. In this post you'll see examples of logos from a wide variety of different companies, showing that ribbons can be used for a lot of different purposes and with different approaches.
sickBird

Tony Toners
Rouses

Half Marathon
Kilkenny's

Gans Tatverk
Campers 4a Cause

Sky High Dream Factory
1 kids

ATH Sports Nutrition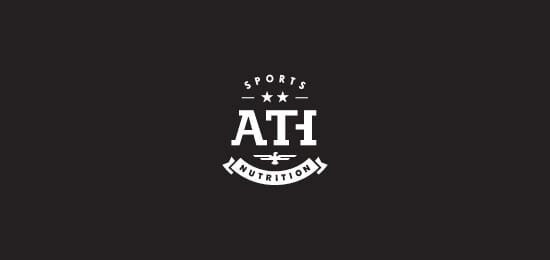 White Label Imagery

Nyai Aisyah
The Gold Standard

Lapis Boenda
St. Valentine

Dozen Flours
Decadence

Pelzer's of Philadelphia Pretzels
Scroll with Ease

Dolly
Idea

Grass Roots
Mushrooms

Notorious FAC
XTO TAM

Windfall
meloman

Michelle's Bridal
Spyre Records

Dark Knight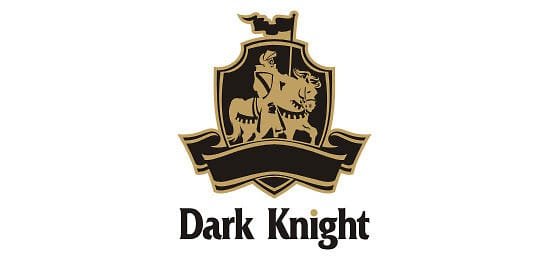 Sweet Pickles

cheetah
Podarko

OAC monogram
Govedarica Farm

Picks & Pints
Cocoa Jo's

Goosey Gander
Retro Master

3 Mustaches Brasserie
Hammer House

Midnight Sailing
Pixel 2 HTML

ProfitPirates
Amplified Music Weekend

Ace Camp
Creative Bench

Footwear ideas
We hope you enjoy this collection of wonderful logos that make use of ribbons, if you know the other great examples of ribbon in logo design, don't hesitate to share with us in the comments.