60+ Examples of Most Attractive Dragon Logos
The dragons are fantasy creatures that looks like a reptilian, with four legs and a detached set of wings.
With the huge size and scary look, dragon represent a symbol of power and strength. Also with a unique form, logo with the dragon shape will give viewers visually attractive image for your brand business.
Here we collect 66 most attractive dragon logos for your reverence, hope it usefull!
Attractive Dragon Logos
Siam Dragons by GRAPHIC MANIAC

Esport logo Dragon force by Igor Mariev
Esport logo Lost fear by Igor Mariev

BinaryDragons Kirill Ogarkov
TARGARYEN by Marcin Marszalek

Spartans Logo by Ricardo Adame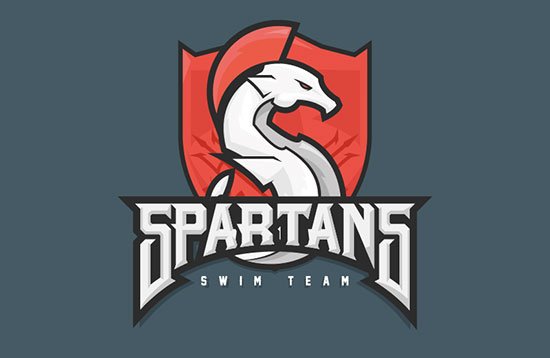 DEAL DRAGON by wizmaya

DRAGON BOAT by Milovanovic
LavaVane by JuraKu

SAMSON NG DESIGN by polyommatus_icarus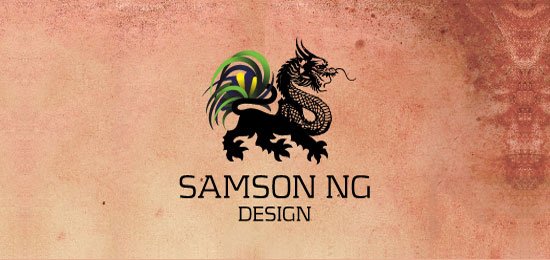 JIN SHA BLOG by Cà Chua Bi

Red Dragon by JuraKu
FIRE 4U by Logoflow

DRACO STRATEGIES by shtef-sokolovich
Mighty Dragon Mascot Logo Design by MascotLogoCaptain

Zen Dragon by marka
Green Dragon by Darina Darvin

Dragon's Forge by mfdesign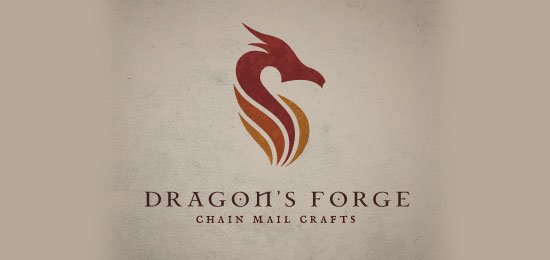 Bendigo Dragons Baseball by TwoEightFiveCreative

The Great Dragon Mascot Logo by Lorenzo León
DRAGONS Sports Logo by Derrick Stratton

Dragon Emblems by NestStrix Studio
B.O.I.D. journal by Eskimo Design

IMPERIAL DRAGONS by Khisnen Pauvaday
ruthless mirage by Khisnen Pauvaday

DROGON by Steffan Stewart
White Dragon Spice House by Lee Pakkala

Dragon by Nick Slater
HAKONE RESTAURANTE by Estevam

The Dragon by Yoga Perdana
Dragon by Luis Lopez Grueiro

Animosity Gaming by Elcio Colle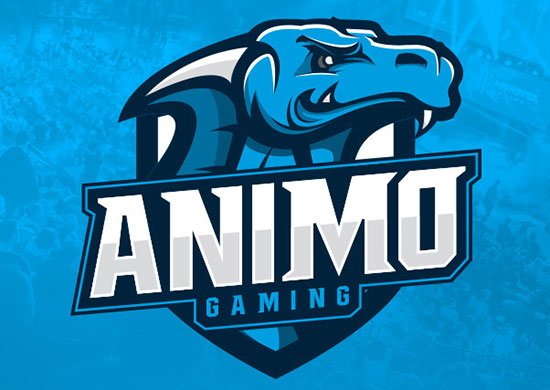 Bakersfield Dragons by by CBS-Ink

Shenghua Group by Four Hands
Crimson Rage by Kallum Rayner

Synest by Kallum Rayner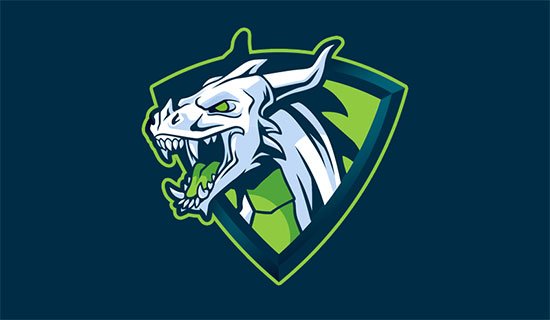 London St George's RFC Dragons by Fraser Davidson

Dragon by Khisnen Pauvaday
The Dragon by Setyo

DRAGON MASCOT by Alberto Martínez Sánchez
Funny Dragon Character Logo by bayuRIP

Dragon Rebound Editions by Spensers Family
Here Be Dragons by Brandon Moore

Voyagers by CJ Zilligen
Dragon pink by Bodea Daniel

Cute Dragon by Bodea Daniel
Dragon Mark by Von Glitschka

Dragons by ZEPRO
Copterpilot by Logo machine

Les Dragons de Rouen by Aurelien Mahaut
Les Dragons Nains by Christelle Mozzati

RYUJIN by C A M O
another angry beast by Slavo Kiss

Rawr! Dragon! by Carlos Fernandez
Daring by Scredeck

Top China Goods by Michael Kutuzov
Dragon Music Logo by Alberto Bernabe

Infinity Graphics Logo by Eduardo Zaldivar
Dragon symbol by Grigory

Zurich Dragons by Roman Kessler
Dragon Sports Logo Illustration by Derrick Stratton

NOODLE PALACE Logo by Sam Coverley
Red Dragons Logo by Steph Sohn

S8080 Badge by S8080
Dragonkly by Jay Braga

Prey – Mascot Logo by Nathaniel Tubbs
Your Turn
Which one or two of the collection of the dragon logos above inspiring you the most? Do you have another great dragon logo designs that we missed?
Don't hesitate to let me know by give your comment below. Thanks 🙂