Favorite Links of The Week – Awesome Tutorials and Beautiful Icons – N.4
Favorite links of the week is our weekly column which we share our favorite posts, articles, and resources with the readers that there are very useful for us, and we think there are will be useful too for the readers. This week we have roundup of high quality icon sets and awesome icon design tutorials.
If you would like to be kept up to date with our favorite links of the week you can follow us on twitter, or even by subscribing to our RSS feed.

View the link : 32 Realistic 3D Icon Sets
View the link : 15 new high-quality icon sets from Deviantart

View the link : 10 Delicious Icon Design Tutorials Done in Photoshop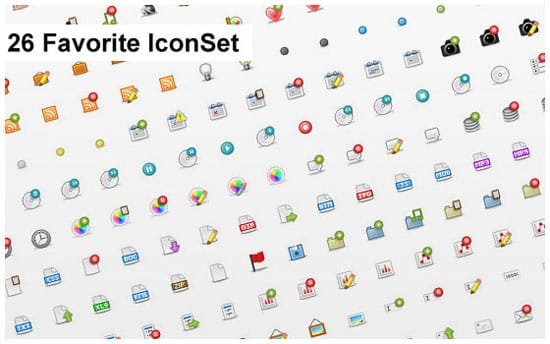 View the link : My Favorite Icon Sets

View the link : 35+ Awesome Tutorials Teaching You How To Create Your Own Icons