Creative Logo Design – Weekly Inspiration #1
Creative logo design is our first weekly design inspiration post series, this series will coming on Thursday. Every week we'll be posting beautiful, brilliant and creative brand identity design for your inspiration. And for this week you'll find a collection of 10 creative logo design.
The logo is the most essential component of any personal brand and also the hardest part to execute. A logo must be appropriate, aesthetically pleasing and a reflection of the company's credibility. Furthermore, a logotype should be synonymous with the company or product it represents and should penetrate people's minds as a selling agent.
A logo is of great importance in creating brand identity, and you should be very careful in selecting one for your business.
If you would like to be kept up to date with our weekly design inspiration you can follow us on twitter, or even by subscribing to our RSS feed.
Volga

act research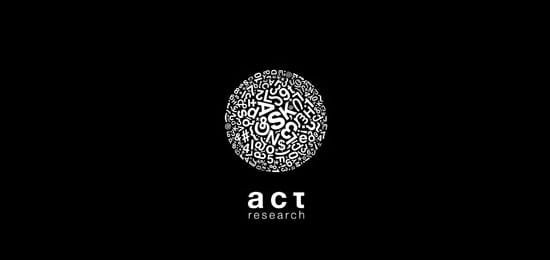 showcatcher

denshu sushi
antartica

undersea productions
brandbrite

Capital Universe
talkmore

AARON STORRY
We hope you like this selection of logo design as much as we do, feel free to comment and let us know what you think.
Thanks 🙂