Showcase of Best Brand Identity Designs: March 2015
This post is a collection of our monthly best brand identity designs inspiration that has published as "Logo of The Day" inspiration series on iBrandStudio's Facebook Page. Let's take a look! I hope you'll enjoy it 🙂
You may also like:
– Showcase of Best Brand Identity Designs: February 2015
– Showcase of Best Brand Identity Designs: January 2015
– See ALL
"Lodavi" by MUAK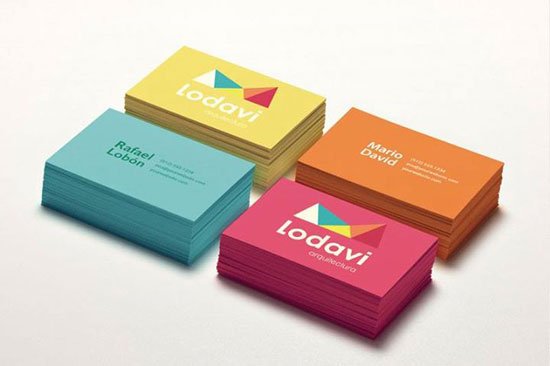 "The Great Catering Company"



"Revenue Alley" by Kommunikat



"Harrison Grierson" by Principals Branding Limited.



"Contact Energy"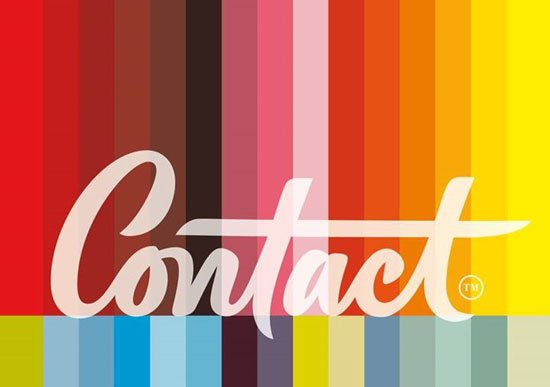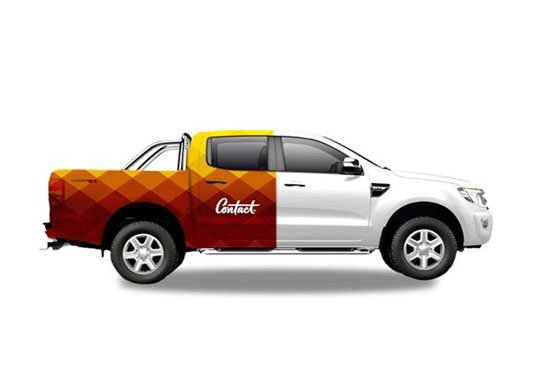 "Felice festa" by Anya Aleksandrova


"&S co,.ltd" by safari inc.


"Tal 88.9 – India Inspired Radio" by Zia Somjee


"Basilico Mozzarella Pomodori" Branding by Hattomonkey Studio



"NYPE" by For Brands


Which one of the brand identity designs above that you like the most? I would love to hear your thought in the comment below.
Get more inspiration for your brand identity design project by visited iBrandStudio's Facebook Page.