32 Best Logo Designs of February 2015
It's a fact we can't deny: it's all about quality not quantity when it comes to logo design. In the shortest month of the year somehow it is both about quality and quantity.
Valentine's Day may be the reason for high level of inspiration. In the month of love, the artistic sense is more sharpen than usual.
We've heard many people being against Valentine's Day. I think there is no harm for people to express themselves, especially those who work in creative areas.
With the spring season just around the corner, with lots of love messages spreading around the world, February turns into a volcano of creativity from which we all benefit.
I always sustained that we can educate creativity by taking series of actions in order to lead us to the highest level of artistic expression, in order to help us in our designing work.
It seems that many of logo designers did so in February. The result is obvious: tons of amazing logos.
As we promised, for our monthly post, we worked hard to select some we consider to be the best of them.
→ Offer: For only $29, You can also create your own professional logo very easily. Browse 39000+ Logo Design Templates, here!
Best Logo Designs of February 2015
Urban Shoot by ILINDESIGNS

Oscar by zerographics
Wireless love by Alexandar

Cherry by JaspervanDoorn
infinity love by nabinbairagi

LoveLab by logoik

penguinlove by AhmedS
Little Lover by Chujo

Moon Photography by phuongkani168
Giving Gifts by gizmo

Allkine by shinopverse
Peri Peri Chicken by MehdiDesigner

Arry by uveksatobom
apple wine by uveksatobom

The Cribbs Group by bde6454
Spring Inside by Geyzerr

Swiss Aviation Solutions by nre
The Icon Estate by .jpg

photo black white by uveksatobom
PharmaKey by LarLap

Flowing Dancer by Gane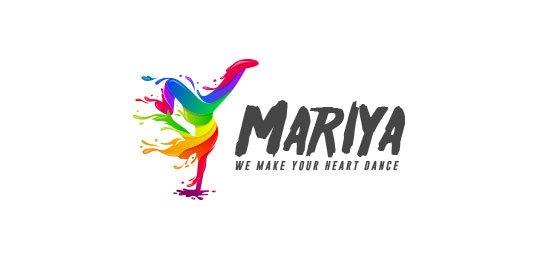 Prime by Jeff Hughes

Dos Tios Serios by Logoplanet
Pen by Lukman

RING the BELL by shtef-sokolovich
Strategywise by Milovanovic

Attica by Aleksandar
Progressedu by Ingus Eisaks

American Red Kings by Milovanovic
GREEN POWER by Boldflower Design Studio

RED POCKET BOOKS by shtef-sokolovich
Often the hardest work is also most satisfactory. Choosing best logos of February was a difficult task to fulfill but we hope you will appreciate the result. If you have different opinions, or you just want to tell us you agree this list, let us know and stay close to our posts via social media.