35 Best Logos of November 2014
Willing or not, the end of the year is near and we are already making plans for 2015. Until 2014 is completely passing, we are indebted to present to our loyal readers the penultimate monthly logo collection. As you guessed, here are the latest logos published in November.
The end of the year seems to be a great stimulation for logo designers because many quality logos were added online in November. Once again, it was a pleasure to select the best logos and I really hope that I didn't miss other good ones. As usual, we are very open and we are gladly accepting proposals from you.
We are very interested in how this year was for you and it will be a great honor for us to share with us your thoughts about 2014. Did you managed to substantially improve your skills or did you get a well-paying client? 2014 was a better year than the precedent one from the financial perspective?
Sooner, we will publish an article about how 2014 was for us and the logo design community so keep in touch with us. Still, you are here to admire the best logos from last month so enjoy them!
Zenica Scenic

Travel2
2 Birds

Dilly – advertising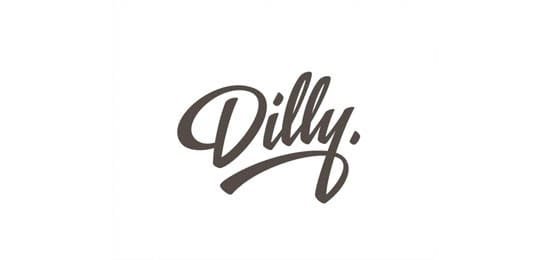 Ultralancer

Blue Ox Heating & Air
Dragon

Sound of London
Corlite 1

PREDATA
Polana

Fluencr
Airplane

Campfire Festival
True North Contracting

Timberline
Anygraphic

On The Throne
Brio

Bleenka
Electric Fox

FOX
Barber Home

Uferwerk
Monkey Defense

Richard Skins Photography
Dopsound

Mucho Chido!
LOOKMAN

Bojan Ćirjanić
Selfon

ReelSurfer
Food Film

TrustFile
PathLimit

I hope that the above logos refilled your inspiration level. If you want to be updated with the latest articles published here, please check our Facebook page or follow us on Twitter. Also, we are interesting in your suggestions about what kind of articles we must publish or which design fields must be better covered. The more ideas, the better for you and us!