53 Best Logo Designs of September 2015 for Inspiration
We see new logos are being created and designed all the time that make us excited, curious, inspired and sometimes a little bit jealous. And to help you keep inspired, we continue our monthly best logos series. In this month best logo designs you'll find various design styles from vintage, fullcolor, type only, using illustration, monogram, simple and more…For your logo inspiration.
Here are this months 53 The Best Logo Designs for Graphic Designers from September 2015, we sure you'll find something logo ideas into your next project.
See Also:
icon-arrow-circle-right 100+ Eye-Catching Hand Lettering Logo Designs
icon-arrow-circle-right 45 Best Logo Designs of August 2015 for Your Inspiration
SO #3 by SamDeMastrie

Bluebird Tree Care by Mikeymike
Наша Пицца by Tickstyle

RiseFirst by falczi
Champions Football Academy by carlitoone

burárum by yaceky
Ceeb by juantran

icon-arrow-circle-right Offer: Build your own professional logo Faster and Easier by using logo templates. Browse 50000+ Logo Design Templates, here! (Only $29)
Verba botanic by Natalia Belousova
Vertes by SV

RedRu Boxing by Slavo
Diamond coffee by rodendesign

OSPREYfox v2 by Jacek Janiczak
Randall Financing by Julius Seniunas

Colombia Dev by cpuentes23
visio by dasmus

Fresh Tornado by florin.gheorghe
Lapa Tatina by guscocox

Gold Bean 2 by Type and Signs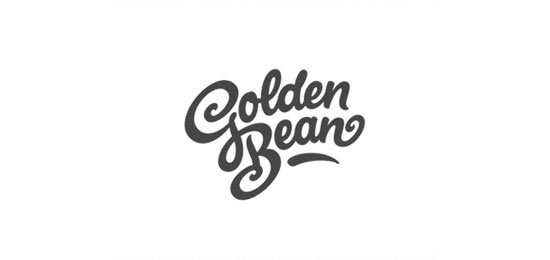 Consulting construction by yuro

Medievalish by ru_ferret
Tokyo Sushi Shop by Reformer

Cinestone by marka
Gojima by marka

Momentum by GoceV
Coffee Love by Boris Milosevic

Ocean Vibes by Juan Melendez
Greg Petersen by Mark van Leeuwen

Eventtia by Alex Tass
Ni.co Logo by Christine Lee

A geometric logo design symbol by Alex Tass
Whale Navigator by Igor Levin

Bee chat by Igor Levin
Running Buck by Steven Crosby

M Letter + check mark for MakeAble logo by Alex Tass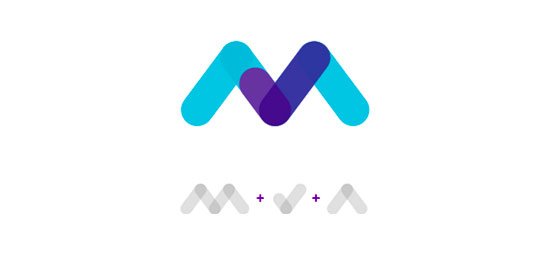 Poseidon by Steven Crosby

Octopus by Steven Crosby
Dragon by Steven Crosby

M by Tom Cox
Sf Logo Design by Dermot Reddan

E for events by Alex Tass
Nerd rabbit by Manik n Ratan

Fly Indumentaria by Leonidas
Wild Moon Spirit by Nela Dunato

An An by Tung Lam
SELFIE by Piotrlogo

OXFORD AIRPORT by Logoflow
ROYAL NAVY BAR by Logoflow

PASTELOVE by Piotrlogo
PENTREE by Layan ibrahim

OLD SCHOOL – BARBER SHOP LOGO by 822Studio
ZIPLADDER by AdityaCitratam

AXE HOLE by Lee Xian
BAO BAKERY by Lee Xian

Your Turn
How do you think about the logos above? Which one that you like the most? Don't hesitate to give your comment below. Stay tune for our next month best logo designs. Enjoy! 🙂
icon-arrow-circle-right Offer: Build your own professional logo Faster and Easier by using logo templates. Browse 50000+ Logo Design Templates, here! (Only $29)