Best Logos of December 2013
Good bye 2013 and welcome 2014! We celebrated the New Year and many of us already started working, just the lucky ones allowed themselves few extra days of holidays. Usually, at the end of the year, everyone is looking back and evaluates their personal evolution. Also, right now it's time for setting new deadlines and targets.
Generally speaking, 2013 was an interesting year. It has many positive and negative aspects, but 2013 was the year where things were speeded up towards a more mobile Internet. I guess that is no logo designer not to have an idea about responsive design. Of course, the profound modifications in the web design field influenced the way of crafting logos.
Unlike web design, in logo design world there wasn't an "expression of the year". We had lots of good logos that were inspired from various design approaches, but it wasn't a clearly delimited hierarchy amongst them. Anyway, what really matters is that the logo design community created amazing logos and we strongly believe that this current should be maintained in 2014.
December is the month of special holidays and it had a negative influence over the quantity of logos created and uploaded on various logo galleries. Altogether, this fact didn't influence the quality of the creations, because in December we had seen stunning logos.
The below logos are just a small collection of the logos uploaded in December. It was a great pleasure to select the best logos, but as you know, I am very open to your interesting proposals, therefore if I missed one cool creation, please let me know!
Prism Solutions

Duck Outfitters
Bloom

Sunflower
Ninth Symphony

Foxclaim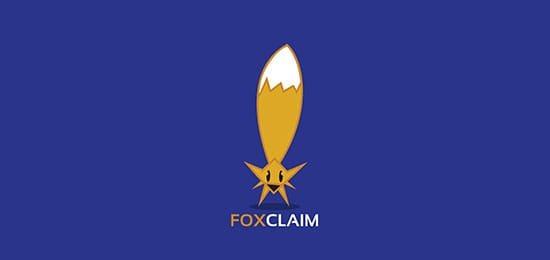 Cloudbrella

Dovedo
Monster King

Anisa Foundation
Airport

Negative Brush
Up Marquees

REUNION
3 Code Monkeys

trimaweigh
Information Company Office

Mashallah properties llc.
Skill Fitnez

WiFi Speed Test
Musicafé

Pink Rabbit
Reverie House

Knob Share
Nails

Copper Bird Cafe
Zizaza

Seriously Open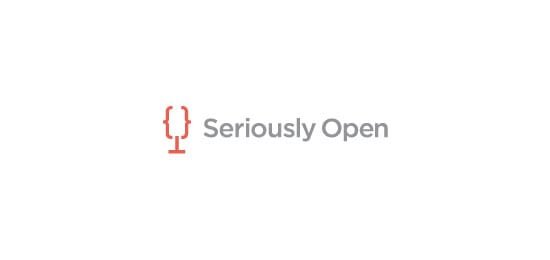 Love My Doggy

African Rhythm
Bapu

– Written by Daniel –