Best Logos of February 2013
I am convinced that our loyal readers already know that every month, they will find here a new post highlighting the best logos of the previous month. Now it's time for February. Even if it is the shortest month, it didn't mean that the number of logos uploaded was reduced. Anyway, the number doesn't matter too much, what really matters, is the quality of them. Well, the good news is that I was completely delighted with the new creations. It was very challenging to select only the crème of the top but in the same time it was a real pleasure. It seems that February was a great time for the majority of logo designers. As usual, if you found a good logo, instead of blaming my ignorance, it is better to let us know so that we could add it, to be appreciated by our readers. Also, it will be great to know your opinion about the logos below. Is this a sign that in 2013 the logo designers will create only impressive works or is just a wrong opinion? I am wondering which was the source of inspiration of the designers…the last days of winter or the first signs of spring?
Briefly, study the logos bellow, get some inspiration and don't waste your time, start working on a new and better logo!
Home residential

Adolfo Canto
Oak

Marcopolo
Power Learning

SKITCH Graphics
Elephant Marketing

Consulting
Fragma

PortEight
SMOKE

BeerBoot
Josh Uns

Juicy Design
iSource

Drive Alive
Speech

Bluefield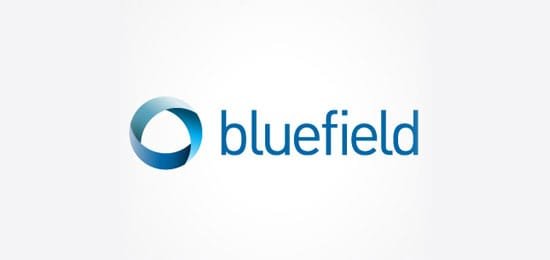 China Leaf

LIBRARY
Elephant Biscuit

Banana Smile
Evoluo

Alston
Swish consulting

Florabella
– Written by Daniel –