It's the beginning of a new month and our constant readers know already that it's time for a new inspirational post showcasing the best logos uploaded in the previous month. March was a great month for logo design community because once again, the logo galleries are full of impressive logos. Of course, we carefully picked up the best ones and voila, here is the final selection.
This time, I was impressed by the quality of logos, but way more impressing was the fact that the logo designers are very helpful persons. Many designers are seeking for feedback and ask for it when uploading new logos. Well, tons of other logo designers provided valuable feedback and interesting ideas to make even better the logos uploaded. This relationship is both sides advantageous – the ones that upload logos obtain professional feedback while the ones that provide it get inspiration.
In conclusion, if you are a logo designer, you should be proud of your appurtenance! You are part of a helpful community and this is great! Altogether, it calls upon you to have the same behaviour, to help others in need. Also, you may check forums to ask for help, you will be overwhelmed by the solutions provided by other logo designers.
Diego Gomes

Foxo
BrasilFit

Wodproof
Arida

Autoking
Slice

Long Vihicle
RevMan

Great Time
Infinity for You

Madrik Multimedia
Wolczak & Adamek

Groowl
Happy Horse

Lutong Bahay
caffina

2cutting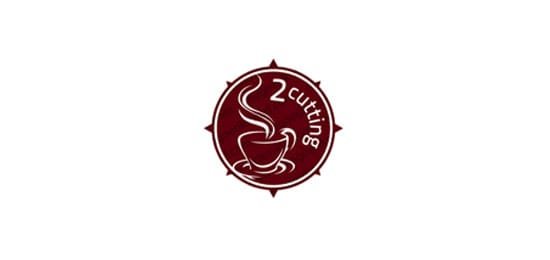 Idea Factory

Designer DNA
wrong

APP KIOSC
Cloud Lab

Archivitus
Eva Elvis

Duck café
1611 Productions

Releaf
CafeFinder

Studio Orange Photography
Smart Boost

Tractorria
If you are searching for the latest news and techniques about logo design, then our blog must be bookmarked and daily checked. iBrandStudio.com is a great source and we consider that you shouldn't be selfish, therefore share the post with your friends and subscribe to our emailing list.