31 Best Logos of September 2013
A year ago we started a new type of article – "best logos of the month" and our readers were very content with the monthly fresh dose of logo inspiration. This month we celebrate a year since the first post was published and undoubtedly, as long as the readers will appreciate these logo collections, we will continue to select the best pieces of work and showcase them here. Fortunately, it seems that the logo designers wanted to celebrate this event with us and they have come up stunning creations. Definitely, creating this post was quite a delight – this month the logo creators uploaded an impressive number of works and all of them are simply stunning! As a result, we decided to offer you more logos, the reason behind being their high quality!
The role of these monthly round ups is to boost the motivation and to inspire the logo designers. But what I am wondering is: "If it weren't for these wonderful creations would the novice logo designers abandon this career"? To be honest, in the beginning of my logo designer career I sometimes felt that I won't ever be able to create a good logo. Well, the harsh truth is that I am still a modest designer that has never realized a wonderful logo. However, I'm on the right path since some of my creations were appreciated by clients and other designers. In conclusion, being a good logo designer isn't extremely difficult; it's only about passion and hard work. On the other hand, being a very good designer is a completely different kettle of fish and this statute is reserved only for some gifted people.
Consequently, enjoy all these posts and "extract" only the positive side: get inspired and motivated. Undoubtedly, by working hard and constantly it's impossible not to become a good logo designer!
Attiks

Bucataria ECO
Fitspirit

Gearbox
Blue Anchor Events

Graphia Huss
Todo

Trezee Studio
Art School

Crazy Food
Supermarket 6

Cat
El Trapiche

Kup
Nola

TastyFind
Pizza time

Bert Jansch Foundation
Green House

House Of Drinks
OC Bikeways Project

Sharpguy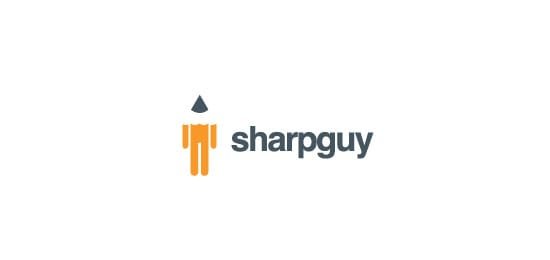 Speedcode

Spider Hand
Sky Fly

Trionn Design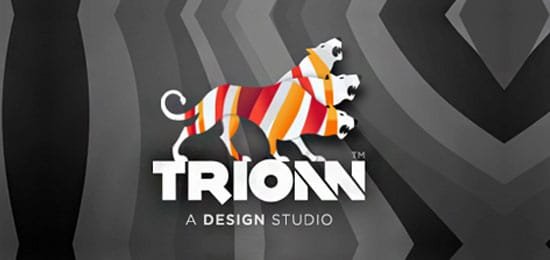 Stand

Patchwork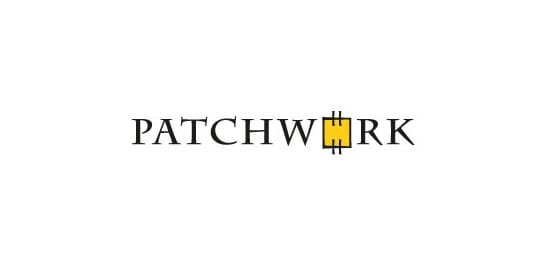 Pinewood Park

Charitable Filmmaking
Soluciones Creativas

– Written by Daniel –