Best Selection of Brand Identity Designs of September 2014
If you visit our Facebook Page or has become iBrandStudio's Facebook fan, you see every day we post the most outstanding brand identity designs as your inspiration sources. And today we choose some of the best in September 2014 collection to one inspirational post just for you. Hope you'll enjoy it!
You may also like:
– 12 Great Photorealistic Branding / Identity Mockups
– Creative Corporate Identity Design Templates
Best Brand Identity Designs
"Hole & Corner" by Andreas Neophytou →


"Frankie's Fine Foods" by Yerevan Dilanchian →



"Macau Restaurant" by Family Design Company →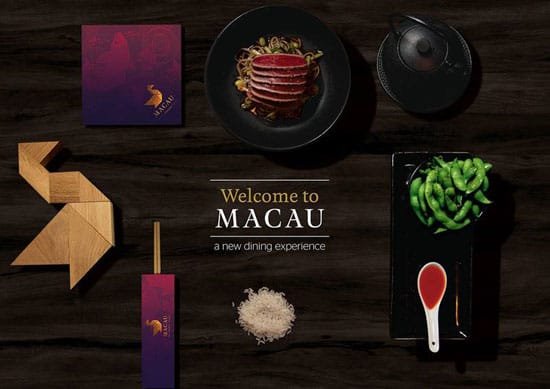 "200 Years Coffee" by David Espinosa IDS →



"Saltygirl Jewelry" by Blue Rock Design →



"ElectroWave" by Anton Peretyaka →





"Smitten Ice Cream" Rebrand by Viet Huynh →



"TRES QUINCE" branding by SKINPOP Studio →


"DOGSHELLS" branding by Perky Bros →



I hope you get some inspiration for your personal or client projects. And don't forget to like our Facebook page for daily outstanding brand identity designs. Enjoy!