33 Cool Print Marketing Examples to Inspire You
For a print marketing campaign to be successful, you can't just copy someone else's design. The best marketing collateral is fresh and original; being derivative won't do anything for you. That said, even the most unique designs still require a spark of inspiration—and that often means incorporating elements from designs you've already seen.
What's more, reviewing competitors' work gives you a sense of common design trends happening in your particular industry, and that will inform you what not to do if you want to stand out.
To that end, we've gathered 33 design examples from a wide variety of print marketing collateral. Take note of your favorites and use them to get your creative juices flowing.
#1. Tesla

#2. Conveners.org
#3. Royal Care

#4. Raferia Rochi
#5. The Ritz Prime Seafood

#6. Paros Creative Holidays
#7. M3 Accounting & Analytics

#8. Dalman Architects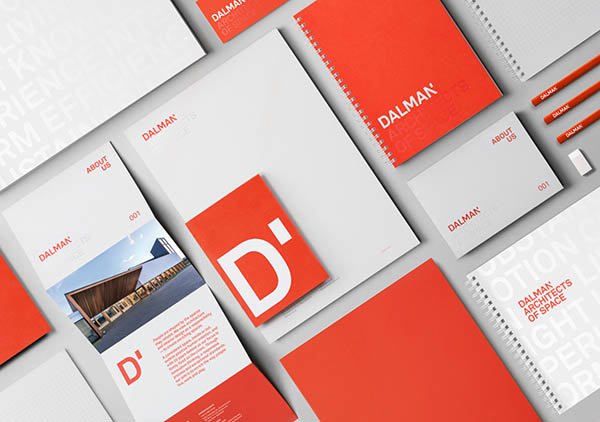 #9. Gold Istra

#10. ROI
#11. JRA Associates, LLC

#12. CEP Transportes
#13. Findsome & Winmore

#14. Starhome
#15. Claflin Medical Equipment

#16. Homepoint
#17. Liberty Travel

#18. Illawarra International Health Precinct
#19. OVO Wroclaw

#20. Company C. Tire
#21. V Energy Drink

#22. EnviaFlores
#23. Balade En Provence

#24. Joy Business Academy
#25. Neal Marshall

#26. Beauty Will
#27. Library of Congress

#28. NorthWest Dental Health & Aesthetics
#29. Shane Smith

#30. Fidlar Technologies
#31. Mismatch

#32. Palm Beach Atlantic University
#33. Power Services Group

Do you have more inspirational print marketing designs? Share them in the comments below!