50 Creative Food Logo Inspiration
Have a logo is must in the process of building your brand identity, and have a good logo can make users always remember you or your business. Let's look creative food logo inspiration below, how each of these logos can tell you something about the company that it is supposed to represent.
In this post, we've gathered up 50 creative food logos, that will hopefully inspire you.
bamboo

BANH MI BAR
Coffee Corner

creamfort
Napoleon

Ouu La La
Queen of Tarts

yellow submarine
glaze

Eggtown
Cakefilm

CloudCream
Sweetcakes

Artos
Thoppai

Donuts
Aliencream

Icekiss
Chocomocko

Love Donuts
HotSpot Pizza

Hotburger
cuisincakes

Burger Monkey
cupcake queen

Slice – Pizza
Señor pepe's

Bakerille
Sweets Boutique

U.F.O.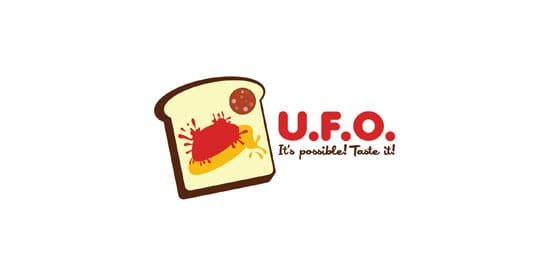 Pizza Garden

Croque Monsieur
Piping Hot

Cake Break
Tunecake

Egg factory
Sandwichoice

Vanilla Cloud
Swirly Bites

Delicious Bakery
CupaCake Cafe

Cupcake Smile
Fighting Cupcake

Blue Oven
Sweettart

Frog Burger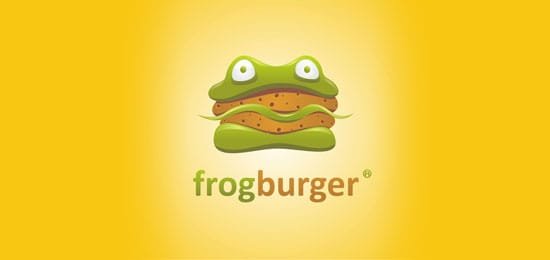 eight degree cookie

Chicken Addiction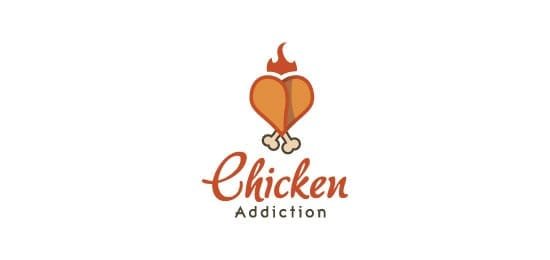 Yogart

Sticky Media
What do you think about the food logo inspiration above? Which ones are your favorites? Are there any food logo designs that inspire you? Don't hesitate to give your thoughts and share in the comment below.
Enjoy! 🙂