How to Recharge your Inspiration
This is a guest post by Rasha Fahim, if you want to guest post on this blog, please contact us.
For designers, the most important thing to us is the creativity & inspiration it is like our legacy, air breathing and without it we can't produce ideas that make us feel satisfied about it.
As we know this important legacy (creativity) had 4 major stages:
Preparation
Collect information or data.
Incubation
Milling over collected information (keep thinking depending on the data).
Illumination
Light Bulb Idea: THAT IS! Moment.
Implementation
Actual Making, creating: Verification.
The most important stages are incubation & illumination > in this particular stage the inspiration can do all the work, but that if it comes fast: \.
But Sometimes as Designers we lose our inspiration, in another word, the inspiration battery is Low 🙂 , and seriously this would be a Big Serious PROBLEM.
But hey don't worry here are some tips for you about how you can recharge your inspiration and stunning people with your inspired creative ideas and believe me I always use these tips by myself, and the experience as a graphic designer has no relations to the inspiration, it only matters about how you can implement (stag No. 4) your idea.
The point is, if you are junior, senior graphic designer, art director or even a creative director you need to be inspired.
So let's get inspire…
1. Get Some Sport or Yoga
2. Go to the ZOO or Get a Cute Pet
3. Visit the Mall & do a window shopping
4. Visit the Museum or any historical place
5. Take a Nap
6. Browse Your Old Work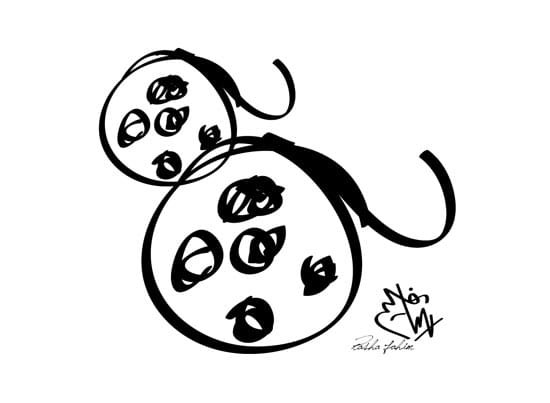 7. Doodle
8. Play a Video Game
9. Watch a Movie
10. Read a Good Book
11. Clean Up Your Desk
12. Do Something You Never did before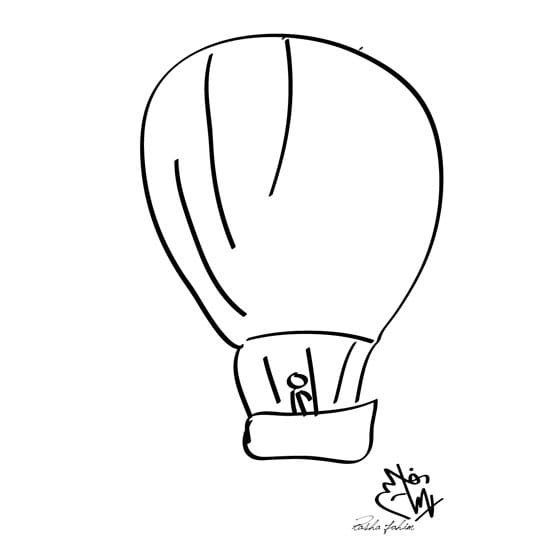 13. Visit New Place
14. Talk to old Friend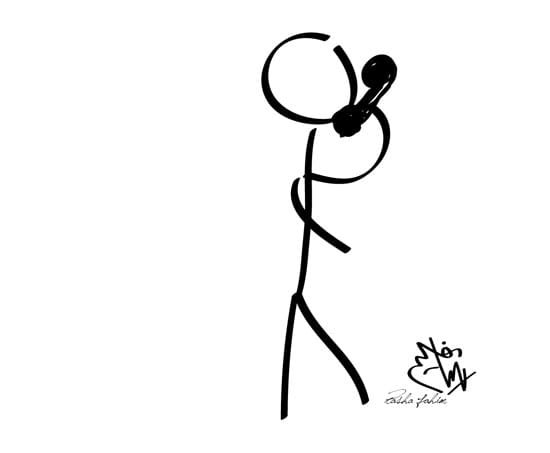 15. Do volunteer work
16. Grape your Camera and take some photos
17. Go to the beach
18. Go to the Kitchen and Cook
19. Remember the people who inspired you for me Steve Jobs & Zaha Hadid inspired me the most
All Illustration Work is done by © Rasha Fahim.
About the Author
Rasha Fahim is an Architect, Graphic designer; Design Articles Writer & the founder of Zones Design since 2005 and Zones Mag Online design Magazine.