40 Creative Designer Personal Identities for Your Inspiration
Why you should branding yourself?
Whether you're a designer, an illustrator, a small business owner, creating a personal logo identity is one of the most important thing and the first step to signal your future clients and employers "Hey! This is who I am".
Your personal brand should be used to communicate a lot about what type of who you are.
And here the team at Canva, create a quick checklist to help you building your personal branding in an easy way:

In this article, we have collected 40 The Most Creative Designer's Personal Identities to help you in designing your own personal logo.
Let's take a look!
You may also like:
icon-arrow-circle-right 47 Creative Designer's Personal Business Cards for Inspiration
icon-arrow-circle-right 30 Best Tips to Build Your Personal Brand from The Experts (Infographic)
icon-arrow-circle-right Is Personal Branding Important?
[afiliasilogodesignebook]
Designer's Personal Branding Identity
Kemal Sanli Personal Monogram
Jonny Delap Personal Branding

Ben Griffen Personal Identity Logo
Cole Bemis Personal Identity Process

Cole Quartuccio Personal Identity Mark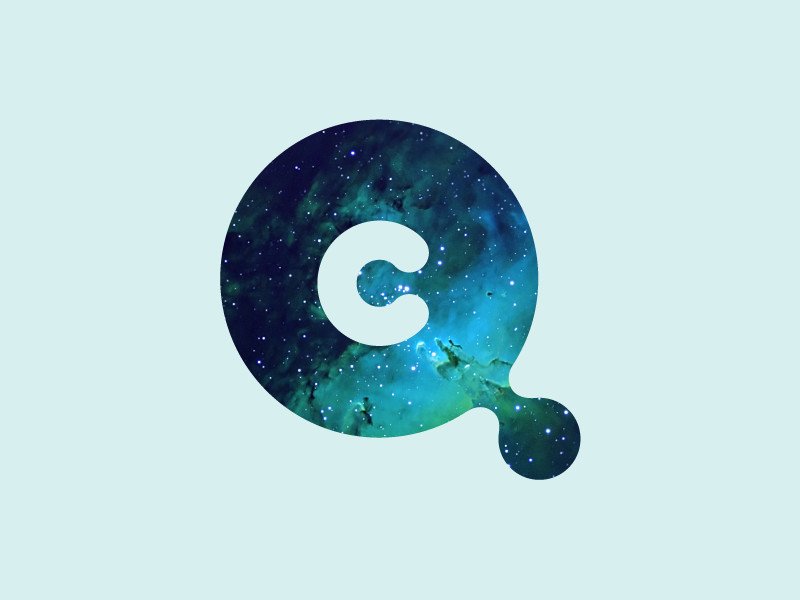 Lyam Bewry – Personal Monogram Identity

Paulius Kairevicius Personal Logo
Mike Garz Personal Logo

Bardh Kryeziu Personal Mark
Michiel de Graaf Personal Logo

Admir Hadžic Personal Branding
Adam Švejda Logo Identity

Manas Vaze Personal Logo – symbol
Elia Personal Logo

Matt Pryor Personal Brand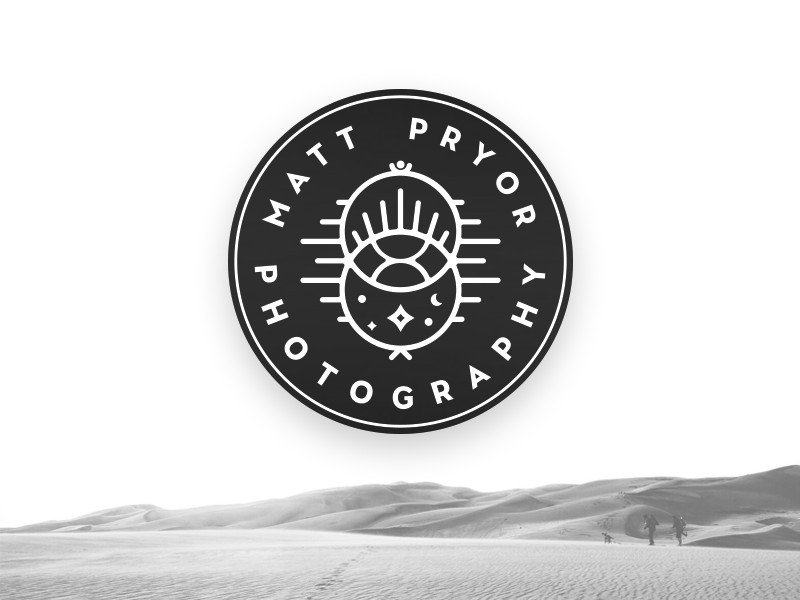 Mikk Martin personal identity

Nijaz Muratovic Personal Branding
Marijn W Bankers Personal Identity

Ryan Duffy Personal Identity
Ekrem Ates Personal Identity Logo

Troy Brennan New Double Dip Identity
Mats Dreyer Identity

Ritesh Malviya Personal Logo
Ian De Dobbelaere Personal Brand

Drue Davis Personal Mark
Miheiz Personal Mark in 3D animated Logo

Alexander Morgan Personal Branding
Riccardo Vicentelli Personal Identity

Alex Cristache Personal Monogram
Dario Calonaci Personal Branding Guideline

Andrew Spencer New Personal Brand
Gary Reverol Personal Logo

Clyde Lejano Personal Identity Logogram
Jonathan de Roos Personal Branding

Wendy Meerkerk Personal Logo
Pedro Azedo Personal Identity

Alessandro Giammaria New Personal Identity Logo
Dan Dragomir Personal Identity

Harshil Acharya Personal Identity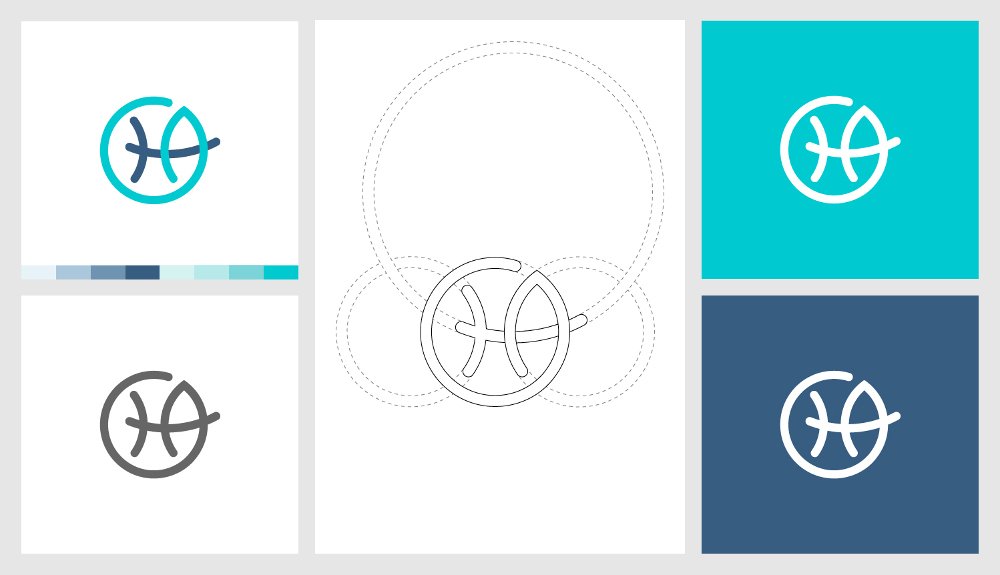 Jake Brandford Personal Identity

Have you made a personal logo yet? Tell us about your experience in the comments below!