Facebook Business Page: 35 Highly Effective Food and Drinks Pages
Why do you make a facebook fan page?
Facebook is the second most visited site in the world. This of course is one of the best promotional media for your products and services. With a custom designed Facebook fan page, you can submerge your target audience in your brand and reach out to the more than 500 million potential customers.
The food and drink companies already promoting their products and offers through beautiful and well designed Facebook pages. Lets look at some of the best and eye catching Facebook page designs which will give you great inspiration if you working on your own page design for Facebook.
Dunkin' Donuts


Baskin-Robbins
Ben & Jerry's

BURGER KING(R) Singapore
Chick-fil-A

Pizza Hut – UK

McDonald's

McDonald's Malaysia

NESTLE DRUMSTICK
Starburst

KFC Philippines

Sunbelt Snacks
Reese's

Pico Dulce
Domino's Pizza UK and Ireland

Kraft Foods

Oreo

Skittles

Coca-Cola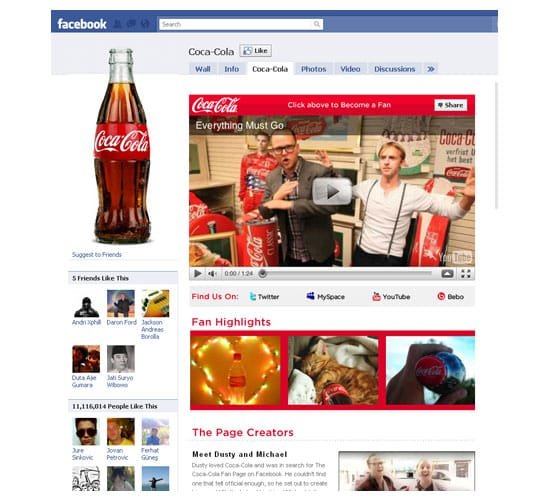 Coca-Cola Zero

Starbucks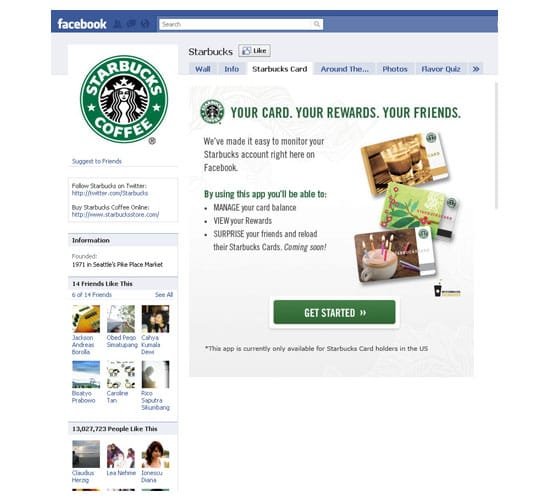 Pepsi

Red Bull
Heinz Ketchup

We hope this facebook business page design inspiration will help you to come up with some excellent ideas. We would love to hear your thoughts so please comment below.