26 Creative Examples of Flat Slider Design
Why flat design style is stil become a trend today? Flat can improve the website usability since it can bring user more focus on the text and making everything readable from big screens down to mobile. Besides that, most flat designs also include lots of illustration, bold use of colors, and fairly minimal layouts.
Previously we have a collection of beautiful flat portfolio websites, today we'll bring the creative examples of flat slider in web design for your inspiration. Enjoy!
You may also like: The Most Beautiful Flat Website Templates
[afiliasitn3gallery]

Slider on Student Guide

Slider on Ice Commerce
Slider on Satellite7 Theme

Slider on vMobile
Flat Content Slider

Slider on Weald Theme
Slider on Play it forward

Slider on Flatco Theme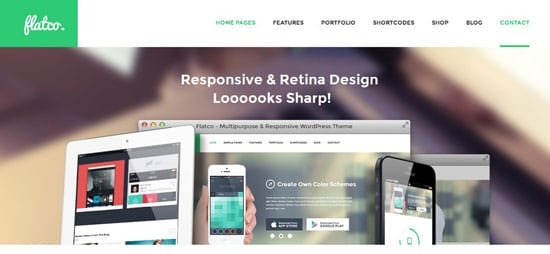 Slider on Let's Talk Turkey

Slider on Kyte Theme
Slider on Google Adwords- Es tiempo de vender más

Slider on Volume 1- A Guide to Making Things
Slider on Candy Theme

Quotes slider
Slider on Adam Rudzki

Slider on Flatpack Theme
Slider on MONTANA CDC

Slider on WDMTG
Slider on Crumina Glider Theme

Slider on A Day in Big Data
Slider on Marble Theme

Slider on Create a Blog – Squarespace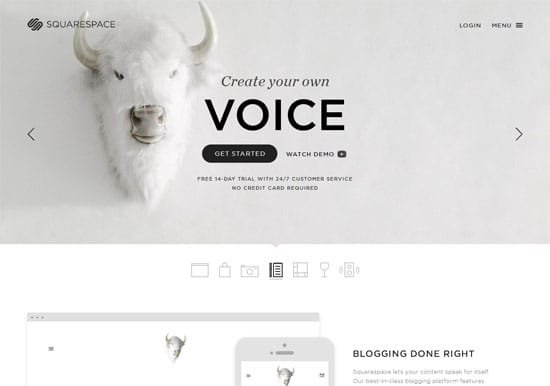 Slider on Cyclemon

Slider on Projector
Slider on Omni Theme

Slider on Marc-André Boivin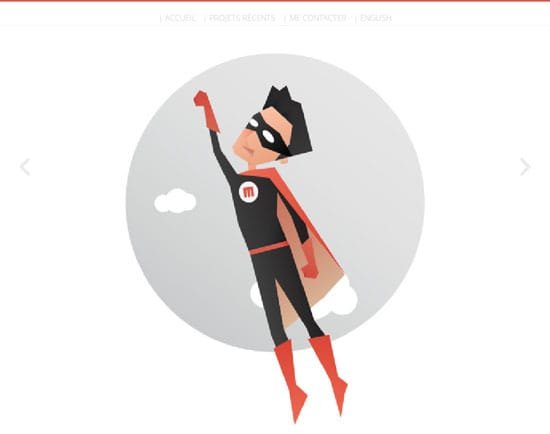 Do you have more beautiful examples of flat slider? How inspired are you? Please tell us in the comment below.