45 Amazing Examples of Folded or Origami Logo Designs
Origami is a traditional japanese art of paper folding. In the art of origami the artist would create a single animal or shape from a sheet of paper using precise folds and creases.
And use the origami style in your logo design can represent precision, delicacy, imagination and attention to detail whilst also suggesting shapes, objects, animals and letters.
Since a good logo design should express the message that you want to the target market. It keeps on reminding the customers of your presence in the market.
Here's the collection of 45 Amazing Examples of Origami style Logo Designs for your Inspiration.
You may also like:
icon-arrow-circle-right 45 Amazing Polygon Logo Design Examples: Animal Collection
Folded or Origami Logo Designs
Android Nougat Logo

B Mark by Jonas
Paperwave / wave / logo design by Deividas Bielskis

Work in paper by Super Magic Friend
"A" by Aldrich Tan

Facebook Origami by Jason Zigrino
Flying bat by Alex Tass

Personal Mark by Kushagra Agarwal
Logo by Bilgi Kurumsal

"MISO" by Aldrich Tan
lion's head – logo by Rafal Bromirski

Blue Elephant by Alex Rivero
Personal mark by Armas B

Parrot Printing Logo by Mark Wissa
New Portfolio Logo by Miha Vidakovič

nPlay Logo by Afiq Xilantra
Origami Pigeon by Grace Han

New Identity – Logo by Alexandre Jolly
Become community by _Santos_

Swan Logo by Diana Hlevnjak
Folded K by Jonas

Diamond by Kemal Sanli
Paper by Jonas

F by Olly Sorsby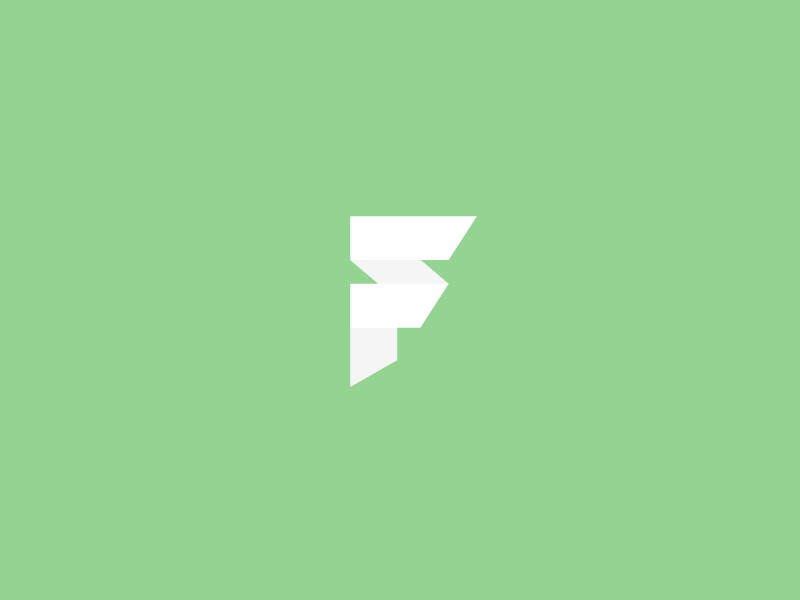 BC by Jan Zabransky

Wrap Me by Damian Kidd
C Animation by Richard de Ruijter

Zenkraft by Bohdan Harbaruk
Jakowe Advies by Lennart Breel

Idea Logo Wingo by Fancy Design
D Logo by Georgi Velikov

Origami Knight by Matt Scribner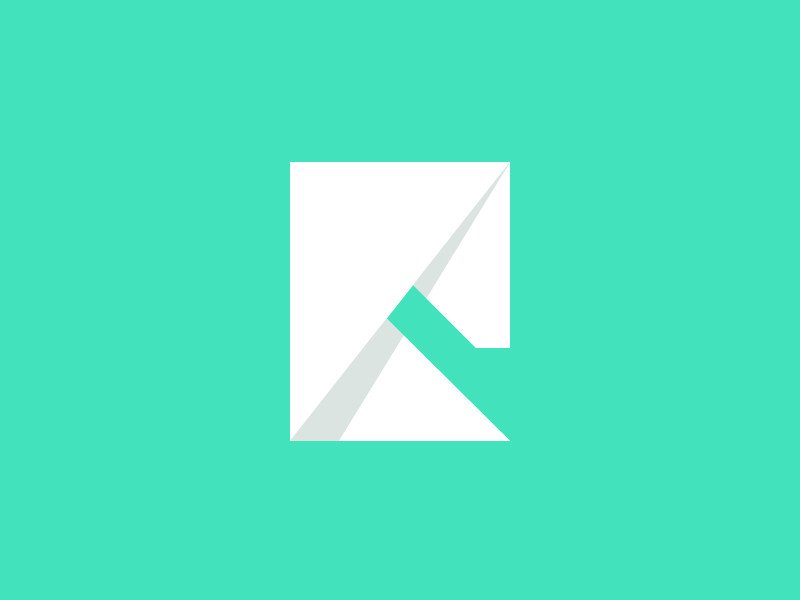 Anatec logo by Lucas Marinm

Hexagon Logo by Nielsen Ramon
Personal Logo by Asger Søbirk

Plan Logo / App Icon by Jonas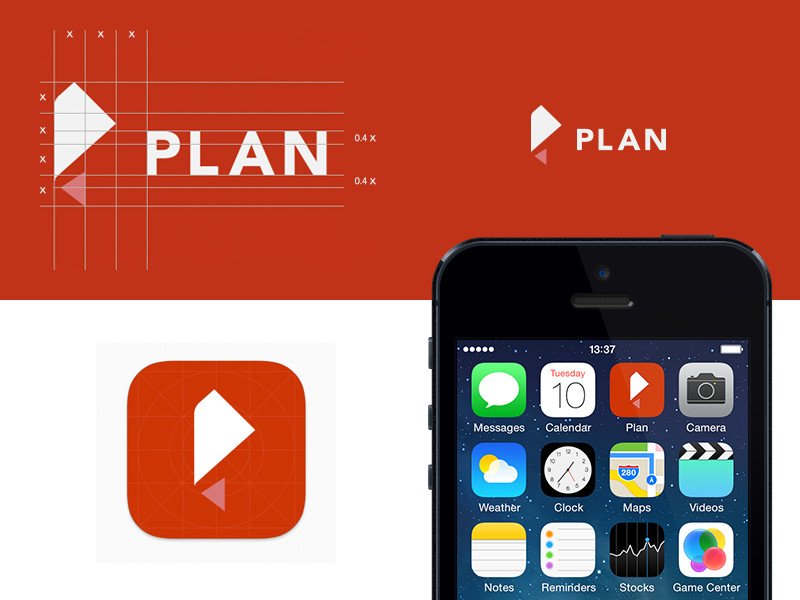 My Logo "K" & "M" by Karl Meyer

Sheet Metal Oragami by Sean Fox
Triworm by Zebastian Zattberg

Marasa Logo by Mohamed A. M. Mostafa
Brandworks Studio bu Randy Jaya Parker

Biquet Logo Creation by Biquet
MarketUni Logo by LIFT Media

FASHION CINEMATIC by Chronis Potidis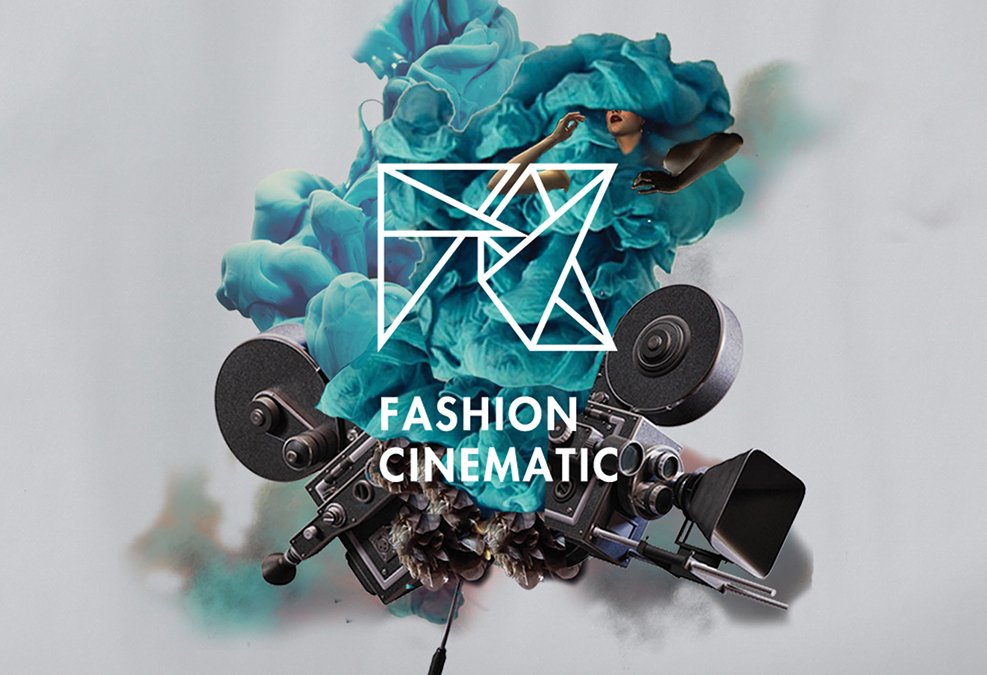 GAC logotipo by Paloma Canonica

With this origami style applied, as we have seen above, can make a logo look modern, precision also fun.
How about you? If you have other amazing folded origami logo designs in mind, please let me know about them by leaving a comment below.