25 Great Logos for Financial Companies
From ancient times of history, trade helped the humanity to evolve. Changing of products or services was a major factor of evolution. A huge step in trade evolution was the invention of money. Used as a tool in trade at the beginning, money became subject of trade in our era. As a result there are many companies that have as their main and only purpose management of money.
These financial companies are constantly keeping up so they can't ignore the online environment. A good online presence is a major aspect of any business nowadays.
The good results in financial trade are the primary concern of any of those companies, but there are also many aspects that can't be neglected. Attracting new clients, offering the safety feeling which any investor needs are also elements of a well conducted business.
Those aspects are well highlighted by a branding strategy with the help of good advertising and marketing management tools. An important part of the advertising strategy is the chosen image to represent the company – the logo.
Logos of financial companies are a special part of the logo creations as they must keep a serious line while being original and creative. Logo designers though didn't surrender in front of this challenge.
They successfully combined creativity, originality with the message of safety and success due to seriousness and effective work that a financial company is capable of.
Best Financial Companies Logos
In order to better illustrate the creativity and the originality of the designers involved in crafting logos for financial companies, we showcased here some great creations which I invite you to admire and to use them as an inspiration for your future projects.
EXECUTIVE

Global Investment Group S.A.
MKL Finance

Financial Tools
infinity sales

Beesiness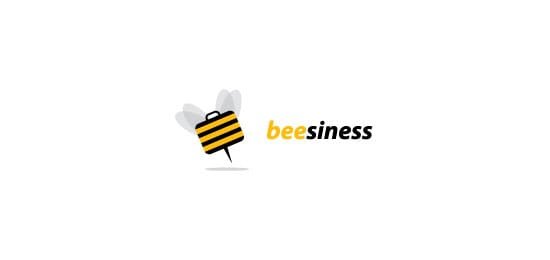 CreditCalc

RegaLion
Taylor Financial

Union Capital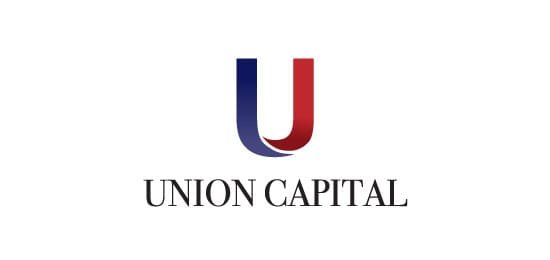 PMG Wealth Management

Cobra Investments
Acrownting

LEOSTAN
Level up Finance

Tax Win
1001dollars

Capital Partners
Flatiron Financial

Money Tips Network
A&L Financial Services

MyCash
Money Talk

SaferSavers.com
AEF