25 Impressive Logos Suitable for Real Estate Companies
A logo may represent a company, a business or a product and its quality is instantly associated with the represented entity. A good logo is the distinctive sign of a quality product while a poor one is associated to a less quality item. As a result, a logo is an important factor into the profit equation.
Amazing amounts of money are transacted in the real estate domain and definitely, the visual identity is capital in having a good reputation. A logo designer who creates a logo for a real estate company is under great pressure and only the most talented people are hired to complete such tasks. Fortunately, the great majority of logos created for these kinds of projects are extremely beautiful and therefore any failure that may occur can't possibly be related to them.
Working under pressure is a very common situation these days, but for a logo designer it has very negative effects. As in any activity, the pressure affects the effective power and across time, it has a negative influence over the health. Additionally as far as logo designers are concerned, the stress diminishes the inspiration level and the main consequence is the creation of a less appealing logo into a longer period of time. Undoubtedly, working under pressure has only negative upshots.
In order to help the designers that are going to create logos for real estate companies, we showcased here 25 impressive works that will inspire you. And surely, even if you don't have such a project on your plateau, you will enjoy them!
Everglades Homes

Solid House
York

Thai House
Green House

Home residential
Immobilière Lormont

Living Roofscapes
Under Samma Tak

Dream House Builder
Piano House

Cinema Club House
Liberty Mortgage

Base
FULLHOUSE NIGHTS

inHouse
Howe Baugeschäft

eHome
Shelter

Home Theatre
Digitally Home

Northwest
EL Paso Green Homes

Homethink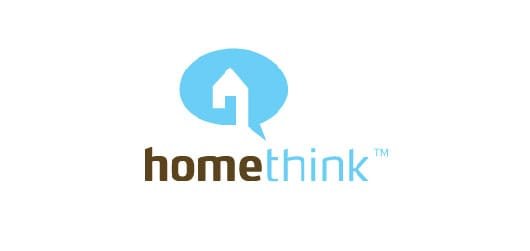 Fairholme Investments

– Written by Daniel –