25+ Inspiring Restaurant Business Cards
As a restaurant or cafe owner have a business cards to promote your business is the old way but still important today. You can put your business name, address, phone number, email and website address with delicious or unique background inside it. Can help the customer easy to remember and bring more good impression in your business.
Here are our collection of 25+ Restaurant Business Cards for your inspiration. Which one is your favourite?
KEO Restaurant Business Card

Chef Scott's Business Card
Le Pourvoyeur Business Card

A16 Business Card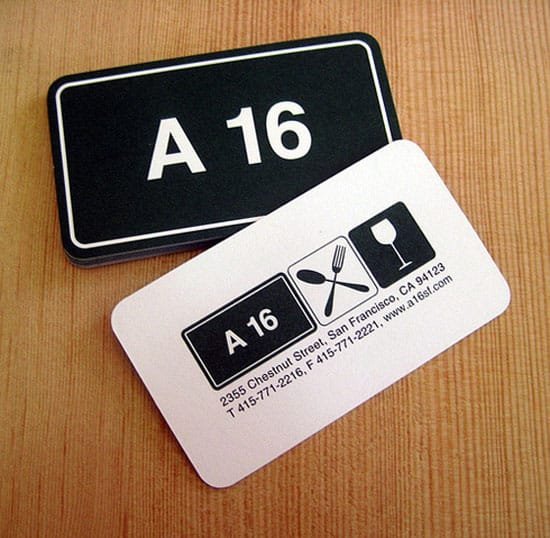 Restaurant Business Card

Sardines Business Card
Grilling Business Card

Merkelbach Business Card
BRAVO Business Cards

Retro Food/Restaurant Business Card
Oak 63 Business Card

Greek Business Cards
Retro Restaurant Business Card

Seafood Restaurant Business Card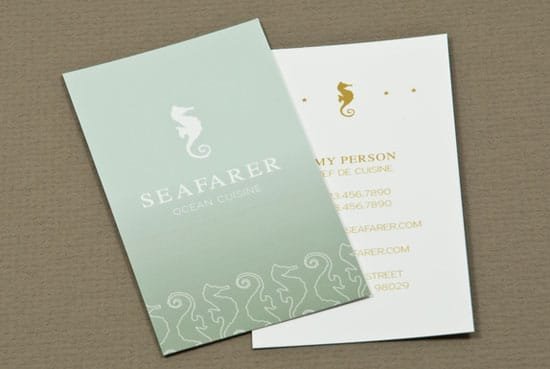 Annie Smithers Bistrot

The POT Business Card
The Sinclair

Góshò Restaurant
Sushi House Ninja

Stółdzielnia
Fish // Fine International Seafood House

Restaurant Business Card Template
The Apollo Restaurant

The Olive Tree
Free Restaurant Business Card Template
A free business card template by Template.net with a contemporary design and fully customize. Perfect for those in the food industry.


Carnivore
La vaca naca

Bar – Restaurant Business Card
Stock Restaurant Bar & Lounge

Clue-Bar & Restaurant
I hope you enjoyed this showcase! Have you seen any more inspiring restaurant business cards that should be mentioned on this list? Please feel free to share in the comments. 🙂