The logo and branding of your security business can have a big impact on how people view your service. So your logo must be created or include such symbol or icon that can easily and efficiently describe the business.
This post we'll showcase 57 different examples of creative and well-designed security logos. These logos feature a variety of designers and cuisines. You'll find logos with a wide variety of styles and approaches.
As you may have guessed the logo using some simple security symbols like shield, padlock, finger print, robot guard, dog, wolf, lion, so it look impressive and help people understanding your company in a perfect way.
If you are searching for security logos as inspiration and ideas, I hope this article will be useful to you. It should serve its purpose considering that you have here some of the best security logo designs.
Best Security Logos for Inspiration

A second concept for SQID logo (SQID is a team that produces security related software elements)



Logo mark = fingerprint meets maze meets sonar with the letter C in the center.
American Systems Cyber Security Center of Excellence by FreelanceLogoDesign.com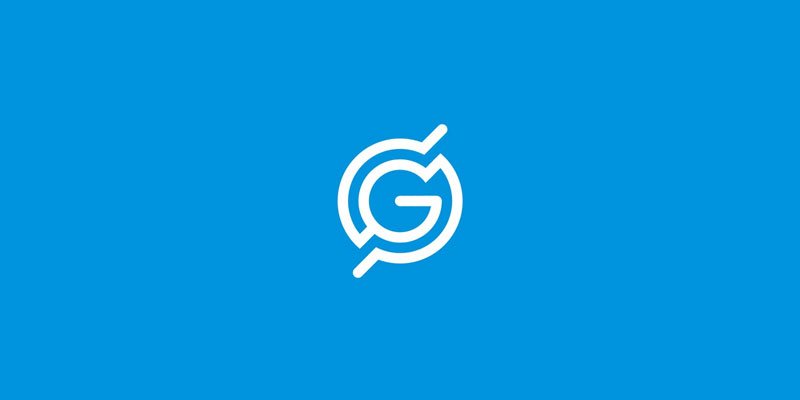 GS monogram + globe icons + scanning radar, logo design symbol for a digital product focused on website security and security monitoring.


Wolf-Shield Logo Concept

Lion + Shield Security Logo by Alex Tass
A lion on a shield, a serious face lion wearing sunglasses, created for the logo design symbol of a security group.
SSG security monogram logo by Alex Tass

Logo design proposal for SSG, a security related project: monogram showing a padlock / locker lock.

Approved logo for no breach a cyber security company doing application security.


Playing with the letter 'm' and a hexagon, for a company in the home security and home automation sector.
Live Data Security by Jay Master

Security Monster Logo v4 by Bryce



House Committee for Homeland Security by Ryan Slater
Endpoint Security Identity by Josh Austin


Lion + Shield. Security Company Logo Design by Adrian Brand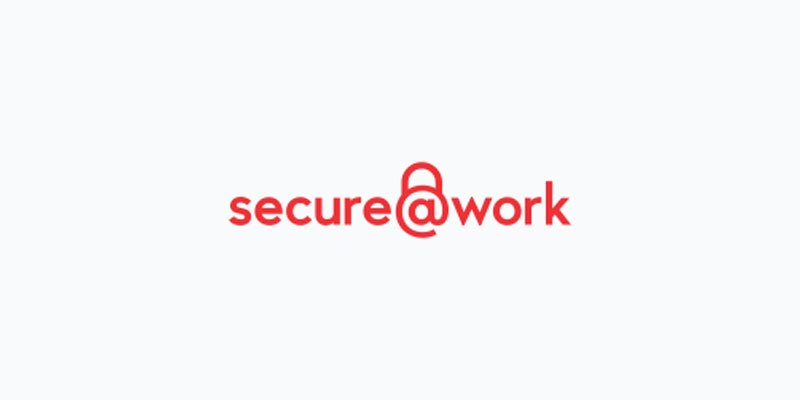 Reblaze by Deiv

SixLocks Security by andreiu

Trojan Security by sh1

Owl Watch Security by grigorio

Bee Secure by deree


Dozor K – Security System by Pitcher.pan