Incredible Strong Spartan Logo Designs for Your Inspiration
Spartan logo based symbols is quite popular symbols in design for business branding.
Since it's stands for power, vision, control and authority. So, many business fields use spartan symbols inside their company website logo also the other business identity assets, like the security business, for financial or insurance purposes, business consulting, sport cars, professional sport teams, historical exhibitions and events, a cinema studio, a publishing business, heraldry, video games, motorcycle racing, an F1 team or any other businesses .
But, creating a symbol of Roman warrior for your brand it's not easy.
To help you when designing a spartan logo project, In this post, I have collected 60 Best Logos with Centurion and spartan symbols for your inspiration.
Be sure to look at our collection before you create your design, it will boost up your ideas. Enjoy!
Best Spartan Logo
Digital Legion by Shalamanoff

Legion by orca design
Furie Lublin by carlitoone

Abstract spartan with sparta helmet in circle
Episodus by – Yoon

Spartan Eatery by EvolveRed
Spartan holding baseball bat

polis by Artyom Ya
Sparta by Inkam

Békési Gladiátorok by BrandingBros
Tytani Lublin by carlitoone

MetalTrade by chek
STOA Games by kmita

Praemittias by Paulius Kairevicius
TITANS MTB by dado

Empire Dentistry by Brandsanity
Centurion by PureFusion

SxC GAMING by Slavo
WARRIORS by Mateusz Putylo

Spartan vodka by theryn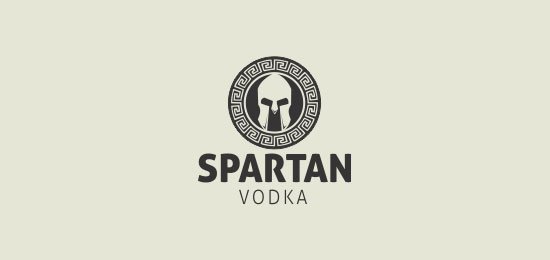 Tkt by Lecart

Spartan by marcinbarud
Herc Enterprises, Inc. by wcorl000

spartan by OLIVERAKOS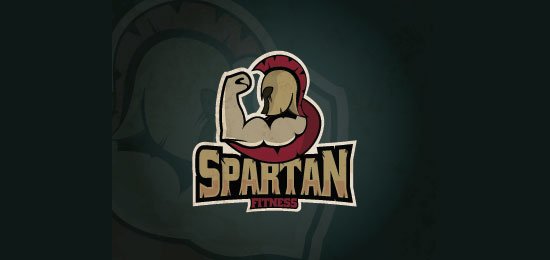 Spartan Golf Club by lexlogo40513

Legion by orca design
Spartan by Andy Hall

Spartan Logo by Amarpreet Singh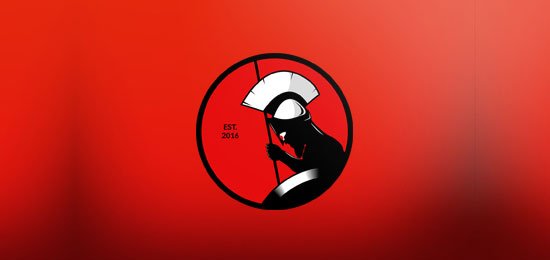 Spartan by Mert Arslan

Falcons Internal Team Identity by Raul Ferran
Spartlogo by Dlanid

Trojan by Thomas Hatfield
Warriors by Connor Brandt

Warriors 2 by Connor Brandt
Spartafish Branding by Chris Bramford

Spartans by CJ Zilligen
Michigan State Spartans by Yu Masuda

Sparta Bodybuilding and Fitness Center by Aleksandar Novakovic
EASTERN WARRIORS AMERICAN FOOTBALL by Dmitry Krino

Spartan by Khisnen Pauvaday
Spartan 2 by Khisnen Pauvaday

Defiant eSports by Travis Howell
Salt Lake Spartans by Joshua Fowlke

Team Empire by GRAPHIC MANIAC
Legion Street Workout by Nicola Orlando

CrossFit Lost Legion by Tino Favetto
Centurion by James Allan

Centurion logo by Marcin Marszalek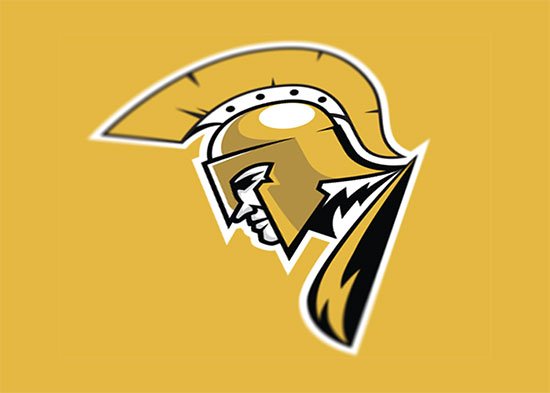 Centurion Lifestyle by VLAD PENEV

Spartans by Fraser Davidson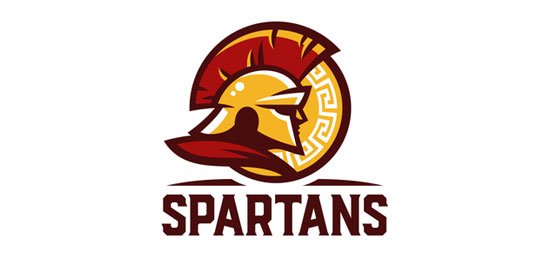 Spartan by Roman

Roman Legion by Gregory Grigoriou
Spartan Team Rulers by Alexis Rudakov

Spartan by Mike Charles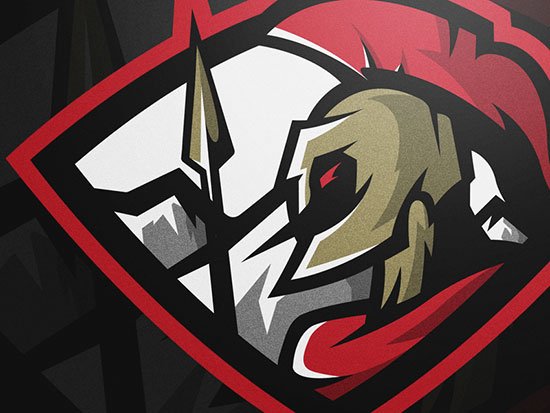 Leader MMA club by Artem Gusak

Spartans by Andrew Brynjulson
OA Avengers by Ben Barnes

Spartan Academy by Andres Gonzalez
BK Sparta – logo by Jonathan Averstedt

Gladiator and Shield by ardi kumara
Sports management logo by Jon Stapp | atomicvibe

Spartans Logo by Marco Echevarria