Weekly Best Logo Design Inspiration (N.5)
This is our weekly best logo design series. As we see on Dribbble, everyday logo designers around the world share their works. And it's really inspired us, so in this post we'll share our favorite and really inspiring logo designs from the past last week.
In this week, we have 23 best logo design ideas from various logo styles: hand lettering, badge, iconic, full color, simple minimalist, monogram, line, using illustration and more.
I hope this collection, will inspired you for your next logo design project. Enjoy!
Weekly Logo Design Ideas
Thunderbot by Stevan Rodic

Raccoon by Stevan Rodic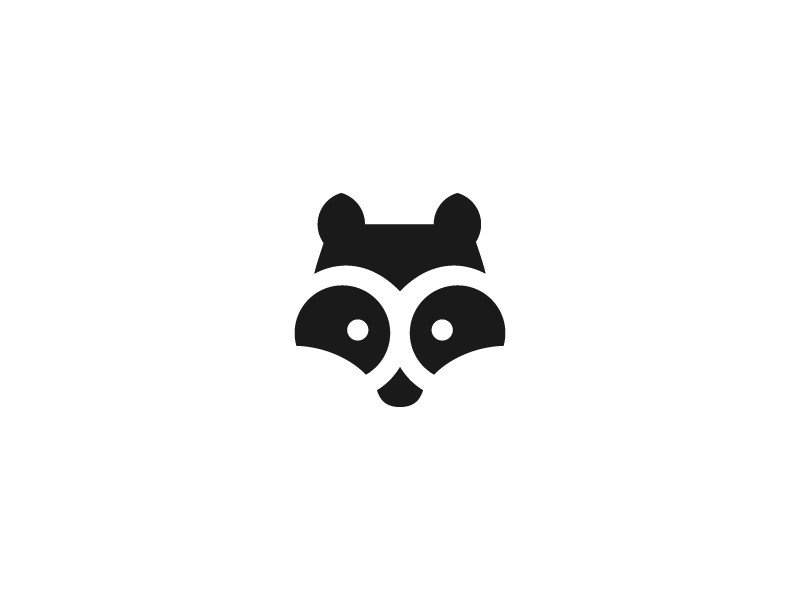 Elastic Brand Final by Mike Jones

Record Label Mark by Dane Storrusten
Ranchetti by Felix Fernando Oliha

Donut Shop Logo by Danilo Ćalić
Drone by Kevin Burr
Final logo for a company offering Federal Aviation Administration(FAA) test preparation.

Animation Langu by Studio Graphene
The logo animation for a new edtech platform.
Rooster by Stephen MacEachern
Logo for a furniture company, trying to get it down to it's bare minimum.

Honeycomb Bakery Logo by Underbelly
Avitop by Levon Grigoryan
Brand identity for cleaning company "Avitop"

Zerkalo by Brandosaur
Fin by Maxim Baluyev
A logo for restaurant

Shiffons by Paul Saksin

Flamin Grate Food Company Logo by Warren Hoare
moltin logo by Damian Kidd

Save My Blades by Jennifer Hood
Castle/ Print/ Logo Design by Deividas Bielskis

Allegra / women / chat bubble by DEividas Bielskis
A robot with artificial intelligence that understands human language. This robot will assist people online (ie websites) or on other digital mediums, and respond to them with information.
AMC Chemical by Unipen
When water meets the sun, leaf is created.

Phoenix bird logo design symbol by Alex Tass
A phoenix bird, logo design symbol for an energy / petroleum company.
Zebra Mascott by Khisnen Pauvaday

Your Turn
Do you have another great logo that maybe we've missed? Which one from the logo above you love so much? Don't hesitate to let us know in the comment below.