40+ Inspiring Typographic Logos by Miklós Kiss
Miklós Kiss aka Kissmiklos a Graphic Designer and Visual Artist from Budhapest, Hungary. Currently the architecture, design and graphic design are his workfields. Miklós Kiss has won many awards and showed his work in many exhibitions.
There is an outstanding aesthetic quality and strong artistic approach characterizing of his works. As you can see on his typographic logos below: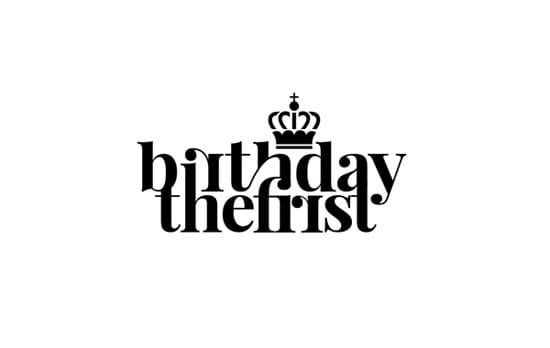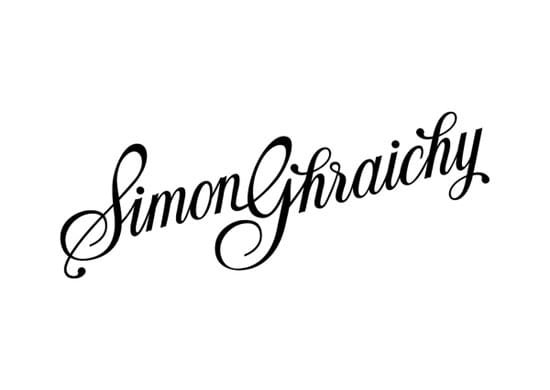 I hope the logo above will inspired you and don't forget to visit Miklós Kiss's site and follow his Twitter: @kiss_miklos and Facebook page for more inspiration of his works.
Offers: Need a Logo for your business? Get 37000+ logo templates for your any business brands, only $29 each! Explore here ←