Creating an unique brand identity is very important if you are in the process promoting online products or services. Building a brand identity is the right technique to convey to potential clients about the products and services in a speedy manner. As far as web marketing is concerned, time spent by the visitors on a web page is very short and unless your website impresses the visitor within seconds, all the efforts are futile.
This is why experienced web developers often recommend photo gallery templates for business websites. If you need to express everything about your company in a matter of seconds, then you need to use the right symbols, catch phrases, colors, and images. They together can work for the good of your company.
#1. Start with Target Audience

Begin your brand identity building with your target audience in mind. Design your branding material in such a way that they have a positive depiction of the culture and customs of your customers. Any content that has a negative impact on the customers will also have an equally negative impact on conversions.
#2. Have a Logo
Logo is the easiest way to get popular among your audience. Any popular brand is immediately identified with its logo. Logo is not only a powerful means of advertisement but also serves as a remainder in the minds of people. Whenever they see your logo, they remember the entire range of products and services offered by your company.
#3. Choose the Right Colors

Colors play a special role in altering the decision making capabilities of a person. For instance, if your target audiences are women then you can use photo gallery website templates with baby pink color for your website. This combination will certainly work toward your success.
#4. Stand out of the Crowd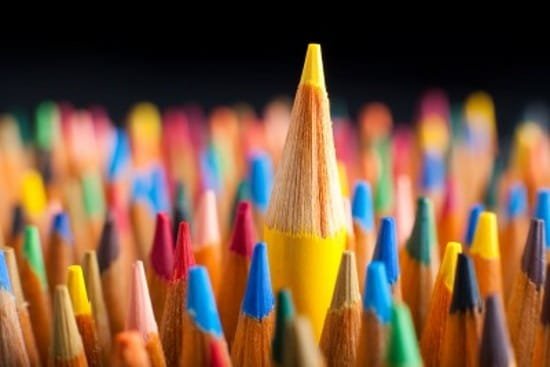 Devising a strategy to stand out of the crowd is the way to effective brand building and gaining quick popularity.
#5. Easy Navigability

Easy navigability can give an edge over a close competitor in the online marketing arena.
Conclussion
The above tips, can help you to start building your brand identity and optimize your online marketing. Do you have another tips? Don't hesitate to share with us in the comment below.
About the Author
James Smith is a blogger and entrepreneur and he has written many articles on online web marketing, search engine marketing and web design products.