7 Personal Brand Tips for Job Seekers
Personal branding is for all those who is looking for a job or want to build a career. It is important to have a personal brand that portrays a professional light and provides contacts with a strong positive impression of you as a high profile person for the jobs offer, which would be an asset to an organization.
Personal branding is the passion itself to the right light without losing any credibility, because you might be building a false identity. No, that's not safe for personal branding! The point is rather that persons can no longer compete in traditional ways. It is no longer enough just to be a top brand. Developing personal brand is essential for advancing your career and also for development as a leader.

A few years ago, the Internet was only there to create an advertising platform. To shop, write emails or to seek information or to place The Internet has become a new world for us, where we can network with people all over the world. A world in which we can be friends with pop stars, politicians and managers, even with just a few clicks. Borders, race, religion or gender have lost in the new world of the Internet is nothing more than an argument.
Personal branding is bit like social media, it is like full-time commitment to the journey itself as a leader and how this affects the way in which you will serve others. Your personal brand should represent the value for which you provide or to be able to serve consistently. That does not mean self-promotion – you must create awareness for your brand, presenting achievements and successes. Managing your personal brand requires you to be a great role model, mentor and / or a voice that others can hear and understand.
For this we need a branding, a personal branding. One should think that, he is the brand; he is the star in this new and powerful world. He can and should be different than the mass to attract the attention of potential employers, customers or business partners. Below I have complied few tips for Jobseekers:
#1. Planning is Important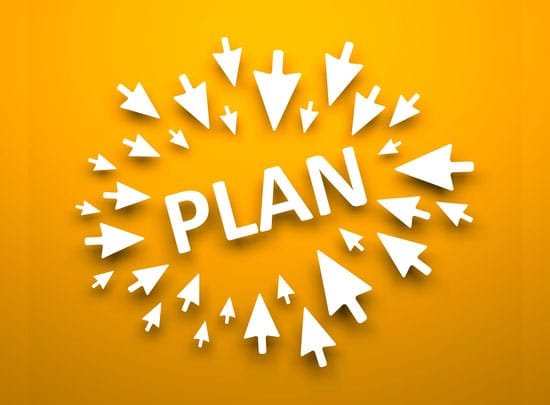 Planning is an important part of every task if it is properly planned will work good and will produce result ,One who wants to do personal branding must know ,What he want to know what others think when he talk about himself? Take a critical look and aim for where you are now. Set realistic goals for these observations. These goals should not be hollow. It is easier to create a map, if you know your goal.
#2. Be Positive in Mind
Upon planning what will be next step for getting the right job, it is important one should be positive about his future. One should find the best opportunities, plan accordingly and go for it. According to different research thinking positive often works, especially when one is looking for better opportunity or job offering.
#3. Build Your Personal Brand on Social Media

In today's modern world, internet is most important part of our life. Social Media has become important part on internet, people can interact, find people, make relationships and find dream job through social media. For that one should have strong online presence. Having strong presence will help in creating new opportunities for job searching.
There are different Social Media platform available on internet few of them are as follows:
Facebook
Twitter
Linkdlin and others
#4. Join Online Communities
One of the important ways for personal branding is by joining communities. Communities should be selected on requirement basis for giving positive boost to career. Therefore, one should participate through comments, discussion posts, likes and shares in the community and thus draw attention s. Do it without necessarily on advertising posts and focus entirely on the respective topics. If one is committed to constant, high-quality posts regularly publish and update their constant, the way to expert status is free.
#5. Look for Niche Companies
In the best companies true peak forces are never alone, they act like magnets, automatically attract other top talent and surround are also welcome with them. They appreciate it, to challenge each other, to inspire and benefit from each other. A kind of cartel to top, So it is important that one should have strong presence around them, so that if one goes for search, one's name should be on top.
#6. Cloths make Careers
The choice of clothing always has a significant impact on the promotion and career opportunities, one should have professional outlook, in case of online presence one should have professional picture on his profile, and when going for interview or job search one should look professional by outfit that includes clothes, shoes etc. That will create a positive impact and will increase chances for getting the dream job.
#7. Improve Your Skills by Training
Having the right skills for the job always play important role for getting the job or for building better career. Many professional companies offer special courses to different individuals to improve skill whether it is related to general or advanced skills.
Conclusion
The current economic uncertainty has put peoples feeling uncomfortable career path. Many opportunities are invisible. It's hard to find success – if you try to be an effective leader, a responsible parent, or even just a good friend – if you do not trust yourself enough to recognize their own self-esteem. The trust requires that you get a set of values ​​that you expect, and that the person you are. What are your core values? You live it every day in your job or someone define it for you? Their values ​​are the basis for their self-esteem.
Be unique, create differentiation, and I know that it's okay to be different. Even among those who know that this is true, few have the courage to act on it. Do not compromise your values, even less happy than what your calling patterns. Do you believe in what you stand for and adjust to the test every day. Keep your values ​​and never allow others to minimize who you are.