Offshore Website Development and Design for Brand Identity
'Brand' or 'image' of an organization or business is no more an advertising euphuism. Neither is it a marketing concept that can be confined only to print, radio or hoardings any longer. Brand Identity, today has invaded digital footprints as well and demands that every business – big or small – invests in building a brand identity. At the core of an online presence, for an organization or a business, is its website, complemented by other content formats such as social media networks, news feeds, forums, blogs and more. Therefore, the website is the glass ceiling that makes or breaks the brand identity of a website.
Digital 'Brand Identity' is built on the foundations of great website design and development
Considering the need for a highly creative, technically well-versed and yet cost-effective website development services, most organizations have found great satisfaction in contracting offshore website development teams based in India, for in-house development. Smaller businesses have also benefitted at multiple-levels by engaging or outsourcing their website development processes with a focus on brand identity.

For in-house development purposes, several firms have benefitted by hiring offshore website developers based at facilities at India's Silicon Valley- and Tier-I industrial software development parks.
Brand Identity is closely associated with website design. Website development service providers in India offer different categories of services. Over a ten year period, Indian website development workforce has grown to be the strength of global website development service providers, business owners and non-profit organizations. Providing boutique website development services, majority of Indian website development providers are aligned with brand identity through creative specializations.
Identity building services and website development services by Indian companies
Several high-value website development service providers in India have also focused on brand Identity of the clients they build the websites. The typical life-cycle of a website optimized for brand Identity is implemented through following modules:
Design
Development and…
…as a supportive service
Content strategy
Unique services that website development services provided by Indian developer teams now extend to building websites that are optimized for desktop user as well as mobile user engagement.
Processes adopted to build Brand Identity through website development
As with typical website development, the process begins with identifying business goals and the experience website owners desire to offer their visitors.
Step 1: Design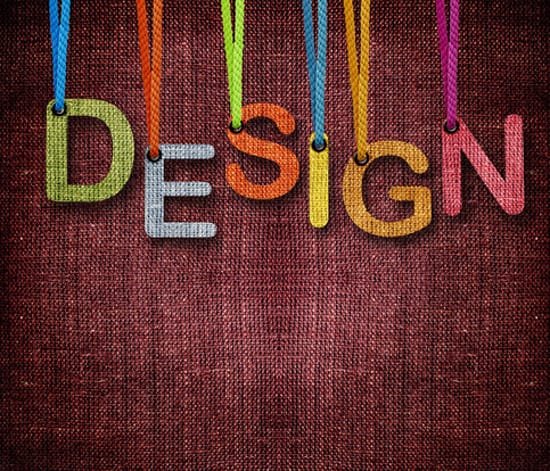 The fundamental step to building brand identity into website development processes is at the Design stage. Adopting a unique, yet clean and uncluttered design feature is the most recommend plan of action. Development teams with years of handling offshore clients have several clear purposeful decision-making processes in place, ensuring the final user interface the client desires is not lost in communication.
The strategy at this stage is to ensure there a hierarchy is established and there is continuity across all components of the website. The primary deliverable achieved is a built-in call-to-action design element.
Step 2: Purposeful Decisions and Goal Identification
An integral process of design is to identify the goals of businesses. Whether it is ecommerce website or a service provider, identifying the relationship the client wants to establish with end-user will determine the technology, development and structuring of the website.
Step 3: Adopting Creative Direction for Brand Identity
Brand Identity building services are now implemented in full-force at this phase and website development teams in India adopt best-fit creative direction to build brand identity for the client's website.
Step 4: Design with respect to response achieved

In a world driven by mobile technology, developing websites that take advantage of mobile screen real estate is as critical as designing for desktop viewing and engagement.
Therefore, a best practice that Indian website developers are focused on adopting is RESPONSIVE DESIGN. But this service feature comes with a rider. This type of development is recommended only if it fits into overall implementation flow.
An increasingly favoured display format for unique user experience on mobile computing devices is the 'fluid' technology. However, display components for this technology will be included only if products, services and over all philosophy of the client are benefitted by the use of such technology.
Step 5: Standard Coding
In an attempt to ensure development to industry standards, Indian website development service providers typically adopt technologies that are universally scalable, such as CSS3, JavaScript, where required JQuery and HTML5. Of course, client recommendations and best-fit technologies will be preferred coding standards.
Step 6: Content Management Systems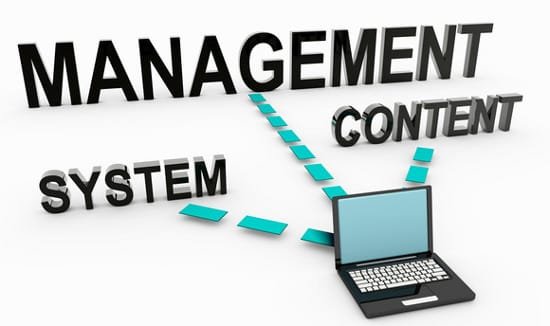 Website development processes are not complete without putting in place a content management system, with special focus on brand identity.
Content Management is best done at client-end and professional website content development service providers ensure that client has the infrastructure available through a system of manipulation tools, panels etc.
Technologies and systems that Indian developers can include on brand-identity focused websites include basic WordPress to Joomla, and Drupal Content Management Systems.
The final stage that truly builds the identity of the company is Content. Most website development service providers in India, offer content strategy services on a Need-basis only and often engage external consultants who are brand-building, reputation management professionals.
Where Indian website development service providers provide value addition to the process of brand identity is through website support.
Take Away
It is critical that at the web design and development stages, the logos or the graphic image that the company intends to use is schematically included in terms of color, size so as to offer a visual consistency across all themes on the website.
Value proposition, prominent location, repetitive use of code and visuals are necessary elements that boutique Indian website developers that offer extensive brand-identity building services offer.
Offshore website developers, located at state-of-the-art development facilities in India, have moved businesses to higher levels through brilliant website design focused on brand identity and social interaction.
About the Author!
Manish Vats is a website development professional with several years of exposure to brand-building at high net worth companies. He currently heads the brand identity services for website development company – Imensosoftware.com