As the world is slowly getting out of a global pandemic, different industries are flourishing yet again. This is good news, but at the same time, it means that getting new business is about to become even more challenging as competition gets tougher.
Having extensive experience in both marketing and sales, we'll show you some of the ways that you can easily turn prospects into customers and turn their "no" into a decisive "yes".
#1. Arm yourself with social proof
In the year 2021, one thing remains constant – people love hearing about others' experiences with your brand. In fact, research shows that 84% of people trust online reviews as much as they trust their own friends. Given a choice between the claims on your website and an independent review of a customer, any potential customer will prefer reading a review.
That's called social proof and it's nothing new in the world of marketing and sales. The good news is, you can use it to your own advantage.
Social proof comes in many shapes and forms – reviews, testimonials, case studies, videos, you name it. Depending on what you sell, you may want to choose a different type of social proof. For example, eCommerce stores have many review plugins that allow you to easily share a review right on your product pages to increase conversions.
If you're selling services (or a SaaS solution like us), posting a few well-placed testimonials on your website is a great idea to encourage visitors to sign up. Video testimonials can work amazing as well, and they aren't too difficult to create either.
Speaking of which, social proof is an excellent tool to earn customer trust, but they're not easy to collect. In most cases, customers leave reviews only when they're dissatisfied and have something to complain about.
In order to collect positive reviews and testimonials, reach out to your best customers proactively and ask them to share a few thoughts on why they like your products, services and overall brand. This is an investment for the future that will pay off greatly.
#2. It's an investment, not a cost
When you sell proposal software, you get a chance to see lots of proposals sent every day. You also get to analyze them and see what works in terms of offers and what doesn't. We have seen many interesting findings over the years, but one stands out.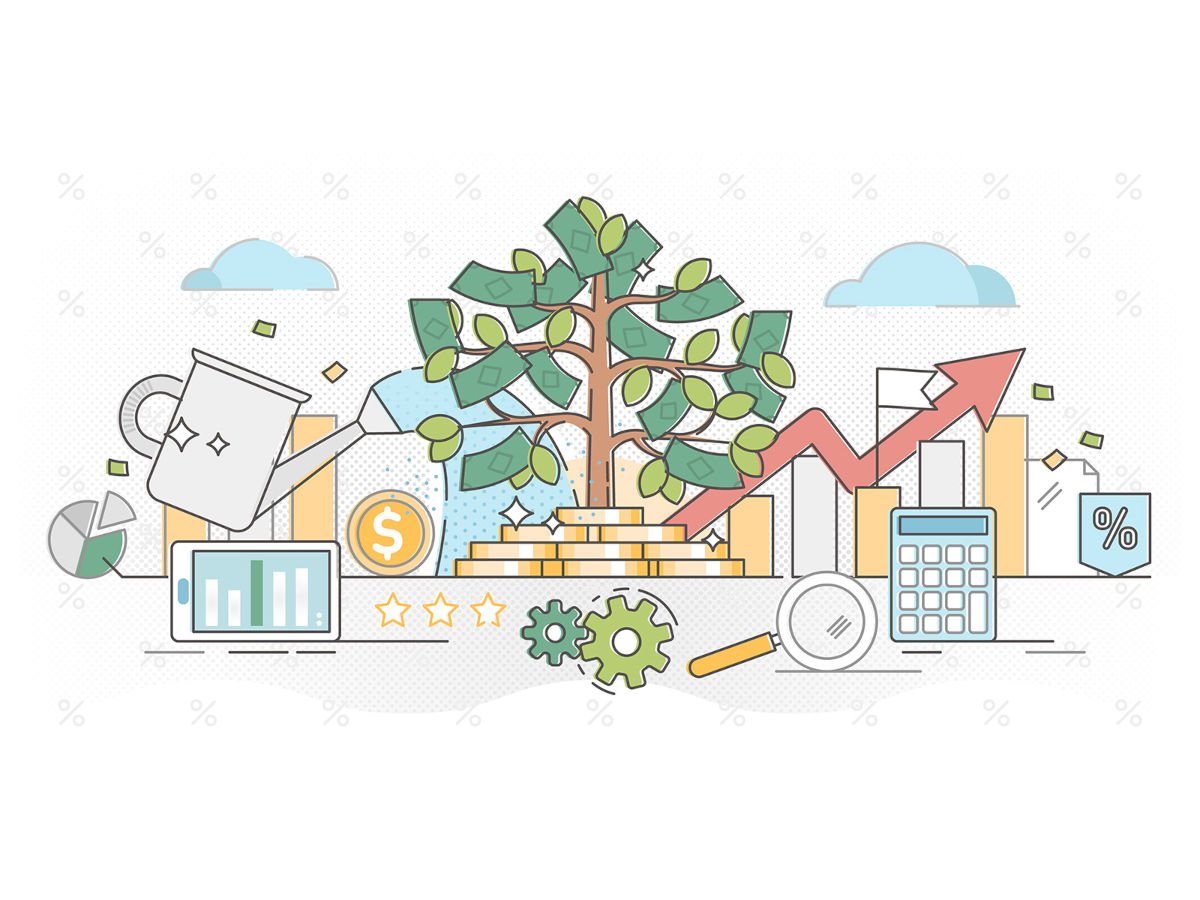 Every good proposal has a "pricing" section. This is where you, naturally, put the price of the product or service that you're selling. It is the second most viewed part of any business proposal. Here's the catch – don't call it "pricing".
Our research shows that you're more likely to convert a prospect into a customer if you use the words "investment", "ROI", or "return on investment" rather than "pricing". The logic is probably that you want customers to perceive it like they are investing money with you rather than spending it.
Whenever you can, use this small hack to get your customers one step closer to grabbing their credit cards.
#3. Don't automate customer interactions
In order to get more customers, your customer support needs to be your top priority at all times. There are different ways to offer customer support, including:
Business phone
Live chat
Email
Social media
Chatbots
And many others. For our own business, live chat has been the lifeblood of our customer support and one tool that helped us convert many potential customers into actual customers.
Trust the data if you don't trust us – 73% of customers prefer using live chat when interacting with a company. Given how many live chat solutions are out there now, you can easily find one that suits your needs and budget.
You may be tempted to take a shortcut and use chatbots instead. Their biggest benefit is offering 24/7 support, which can be of massive help if you're dealing with customers all over the world. They are also fairly cheap too, compared to hiring a customer support rep.
There is a major downside though. According to research, 80% of all customer support queries are solved with a chatbot. Sounds good enough, right?
The problem is, the remaining 20% could be enterprise customers signing up for 500 seats, potentially bringing in thousands of dollars every month. That's one in five customers that could walk away because they haven't been provided the right information by a chatbot.
We don't trust robots handling our customers and neither should you. As soon as you can afford it, get a live customer support rep to cover your most important time zones and watch as your customer satisfaction scores and your revenue soar. An AI chatbot is only a good solution if you're using it to start a conversation which will be finished by talking to an actual human being in the end.
#4. Do automate some parts of your sales process
There seems to be an app for everything nowadays. It's becoming really hard to decide what's worth your time and which processes should be automated to save time and money. We discussed above that customer interactions should never be automated, but there are some activities where you could save significant time and money.
For example, business proposals are a key part of most sales processes. If you've ever had to write one yourself, you know that it can take hours to do it properly. And in the end, you're not even sure if the client will end up signing and paying.
Instead, use proposal software that lets you write, manage and send business proposals. Instead of typing away for hours, you can start with a template and finish with your proposal much more quickly.. There are more benefits to using this type of software, but the time saved is the most important one.
Speaking of which, make sure to use a CRM if you're not using one already. Deciding which one to use is a topic for another article, but you should definitely get on board. Not only does a CRM help you store all your customer information, but most of today's business apps integrate with CRMs.
In our own research, we found that creating a business proposal is 83.6% faster when you integrate your CRM with our proposal software. Just click a few buttons and all of the relevant fields are automatically populated. Piece of cake!
Another way to turn your customer's "No" into "Yes" is by acknowledging your customers' loyalty and rewarding them using automated loyalty plugins. There are many ways to use automation in your sales process, so take advantage of it.
#5. Give your customers an option to solve a problem on their own
Did you know that 67% of all customers prefer using self-service to solve their own problem rather than talking to a company representative? This doesn't mean that you should just leave your website and offer for your customers to figure out. However, you can do a lot to make sure that they easily resolve their own problems before reaching out to you.
First of all, write a high-quality FAQ section. If your customer support constantly gets the same questions from your visitors and callers, it's time to put those questions on an FAQ page, complete with detailed answers. This way, your customers can look up a question before they even get in touch. Group your questions together so that they are sorted according to frequency (most common questions go first) and topic (similar questions go together) so that they are easy to find.
Second, if your product is complex and has a steeper learning curve, make sure to set up a help center. This is very common in the SaaS industry and we use it too. In the help center, we have detailed documentation on how to use our app, where to go to find the necessary information a customer needs, how to integrate our app with other software, and more.
If you use call center software, another thing you can do is use interactive voice response or IVR. This is your typical bot that says "For English, press 1". However, your average IVR can do much more than that.
Using IVR, you can let your customers check on the status of their order, ask about an issue they may be having or simply provide enough info so that the IVR can route their call to the best possible agent. This is an incredibly powerful yet underused call center feature and a great communication channel.
Last but not least, it's always worth creating a blog post or two when you want to introduce a new feature or explain something that's bothering your customers. When you optimize them for the right keywords, you'll get double the benefit for writing them too.
Wrapping up
You can see an overarching theme here – the best way to get customers to say "yes" to your offer is to dive deep into their needs and provide the best possible product or service. Instead of thinking about hacks or using the latest AI trend to cut costs, focus on your customers and how you can make their lives better with what you do. Once that becomes your core purpose, customers will come in on their own.
About the Author!
Petra Odak is a Chief Marketing Officer at Better Proposals, a simple yet incredibly powerful proposal software tool that helps you send high-converting, web-based business proposals in minutes. She's a solution-oriented marketing enthusiast with more than 5 years of experience in various fields of marketing and project management.