Indeed, the wedding industry is not just kick-starting but yielding tonnes of billions yearly which cannot be overlooked. With these substantial funds in this industry, it is wise to scale through as a brand with proven guidance. So, if you ask for tips on promoting your wedding brand and stand out among others, this piece is what you need to read.
There are some things your brand can overlook when it comes to appearing in the faces of brides and grooms, especially in this world of online businesses. But these five listed below are a must-do as they put your brand in a suitable space in the online world.
Practical tips to use for promoting your wedding brand:
#1. Start creating content
It is one thing to have a brand, and it is another thing for that brand to be convincing enough for patronage. So, the first thing to do when trying to make your brand known is to create a reliable system that starts from content creation.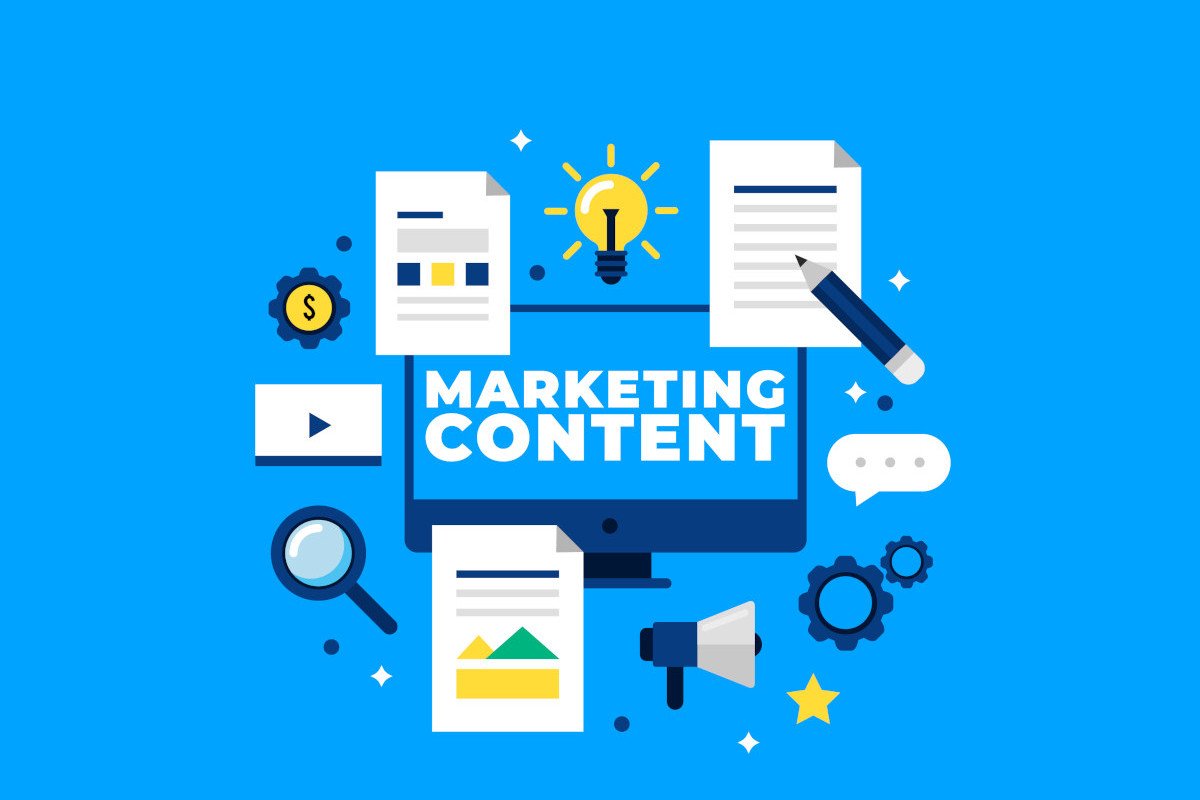 Yes, you specialize in wedding gowns and other wedding accessories, but how many people see what you are doing? How many people can see what you claim to be selling? The idea is not to be hidden but to make a profit, and that cannot be done when the contents of what your brand is involved in are not visible. Not the word "visible."
So, what is the way out? The simple thing to do is to create content. But, like AW bridal, a top wedding brand, you also need to constantly provide content as this brand does. This involves getting high-quality pictures of what you offer, writing SEO-optimized blog posts, introducing new graphics to your page, etc.
With these forms of content and many more, it will be unmistakable to miss seeing your brand everywhere. So that should always be your focus!
#2. Build a referral network
Though many won't expect the bride or groom to repeat their wedding, that is not the catch- referrals are. You might not have that particular customer returning to buy another wedding dress, but your service can trigger a referral to friends and family.
This simply means that if you want to promote your brand, every customer demand counts. Therefore, your focus will be to offer something worthy enough to be used as a referral standard.
Besides the direct referral from customers because of the quality product you offer, you can also initiate it. How is that? This happens when you either give the couple a gift that makes them remember you or create a referral incentive program.
So, if they want to get what you have planned out, they have to refer. But, this strategy will only be long-lasting if your product or service is impressive. No doubt, your product can speak for you when it is incredible.
#3. Connect with social media
Imagine a bride with no referral lead trying to source it herself; where do you think will be the first stop? Social media, right? Every day, everybody is surfing the web looking for info, and interestingly, wedding content comes pops up for those that are actively looking. Now, how you can meet those needs starts with showing your audience you have got them covered.
First off, be on platforms that are hot deals in the wedding industry like Pinterest, Instagram, and Facebook. More so, don't just have an account but be actively connected to your fans and be ready to answer their questions.
So, with the high-quality content, you have been able to create, they need to go on those platforms like you see David's bridal and Cocomelody brands do. You might have to use popular wedding hashtags and maybe tag other wedding vendors, but your social media page needs to be active always.
#4. Involve other wedding agencies
Having to promote your brand without contact with other agencies is not a wise move. Even if you can conveniently provide the bride and groom with every wedding accessory they will need, you most certainly cannot offer all.
These services that other agencies can only meet needs to be outsourced; hence, the partnership is critical. Instead of just telling your clients that you don't offer everything they want, connect with those that offer it and build that relationship. By doing so, you will be able to create a promotional source for other upcoming events.
Examples of Agencies you need to partner with are photographers, bakers, designers, florists, and many more, depending on the clients' demands. This networking will help you get more customers when your partners have deals and want you to partner with them. It becomes a win-win eventually.
#5. Allow your brand to speak wide
It is not news that your brand is your voice, and it speaks farther than your personality itself. Therefore, increasing the volume of your brand voice is crucial to promoting your brand.
The method of this voice amplification is quite simple. You might already have a logo, brand name, unique graphic color, and many more, but these features have to be in channels that enhance the promotion.
The first thing to do then is to get your brand published. You can achieve this through wedding channels like magazines and other blogging companies.
Although this is not instant, many other people also want to propagate their brand, but there is a trick. For your brand to gain enough attention to be seen, it has to be different. So, what you can introduce could be challenges and free services that make good content for magazines.
Conclusion
Here you go, all the essentials' tips you need to promote your wedding brand. Remember that all these strategies involve your brand being active online if you want it to scale.
So, invest in good content, leverage your social media networks, partner with other vendors, and let your brand speak. By religiously following these tips, promoting your brand will not just be easier but profitable.