There are many business owners and marketers who might be getting frustrated by the lack of results even after investing so much time on SEO and Google ranking. Why is it happening? It's usually because they're doing basic SEO errors.
You know what? We may underestimate the value of SEO but the fact is it can help you either in making your website stronger or it can drag you towards no leads and zero sales! It totally depends on the SEO strategy you are coming up with. Make sure you work on a proper SEO strategy that can help you in winning your marketing game!
Not sure which SEO mistakes are you making that you should stop right away? No worries at all our dear readers! We have come up with five major SEO mistakes that you might have been making – and it may be a big reason for less traffic, fewer leads and lowest sales on your website or blogs. So scroll down and carry on reading as we are sure it will help you a big time to get a command over your SEO skills!
#1: Undefined SEO objectives

If we believe something is really important for us, we set goals to achieve that milestone. Our goals, although are based on baby steps but we know we can not aim at something bigger without working on it through little steps. We know taking huge steps can often cause you a slip.
Why baby steps and aligned SEO goals are important for our business?
As we are aware of the fact;
"Little drops of water, little grains of sand,
Make the mighty ocean, and the pleasant sand."
(Julia Abigail Fletcher Carney)
There are many business owners or marketers who believe themselves to be a PRO of SEO world. That is not true! They run SEO campaigns on the basis of their little knowledge. They think these campaigns would not only get them exponential reach but also they will end up experiencing sales raining from clouds.
But for that, you need to know your SEO goals first, make them crystal clear and then pay close attention to these goals. You may try new methods to experience its results and compare it but you are not in a position where you think you can go a long way without targeting your goals.
If you are not sure about your SEO goals, no need to stress over it.
You can simply trust GoUp Dubai with their expert SEO skills that'll not only help you to tailor your content but they'll make sure to come up with impressive SEO services that will help the brand to stand out and build a prominent voice in the market.
#2: Forget to update your website blog
Many of the business owners or marketers forget to update their blog-posts regularly on their company's website blog section. What if we tell you these blogs can turn coal into diamond what will you do? You will work on it – right?
Spend your time this year on understanding your relevant industry and it can help you by filling a bridge between your customers and your brand.
You need to understand how SEO on Google works. Focus on questions like what your content must focus on? How can you help your customers by not only targeting them but providing them what they need? What sort of content you need to update on your blog to get an additional SEO boost?
Double check if your content is getting full of spider webs as it's too outdated and if your website is perfect to get your customer's attention or not. Make sure your landing pages have eye-catching content.
Oh, and check your brands' logo – if it is creative and is able to define your brand's objective or not. If you think your brand's logo is not relatable then you can also take help from online logo designer UAE and get a customized logo for your brand.
#3: Only Target Local Traffic

Internet users often search on Google the places near them or what is closer to them and they can easily get their hands on it. Because they can relate to it more!
Let's suppose if you are hungry – would you be searching restaurants in Egypt or Japan or would you search restaurants by entering your city or area? Right? We know, it is the latter one. Because you are looking for a best food (product) that is easily available to you – and that is near your area.
If you target the community near you, you can get a lot of local traffic from your surroundings.
Same as, your blog-posts must be framed with words and optimized in such a way that they not only goes well for your clients over international level but on a local level too!
You have to go through a proper survey to know more about your local audience. Once the survey is done now you can easily understand what they want and what they are looking for on Google. And finally you can solve their problems by presenting your products or brand in front of them!
So keep in your mind, to get maximum traffic, leads and sales – you need to STUDY your international and "Local" clients as well. We are sure you want to get high leads and exceptional sales – AND THIS IS YOUR CHANCE!
#4: Forget to Invest in Backlinking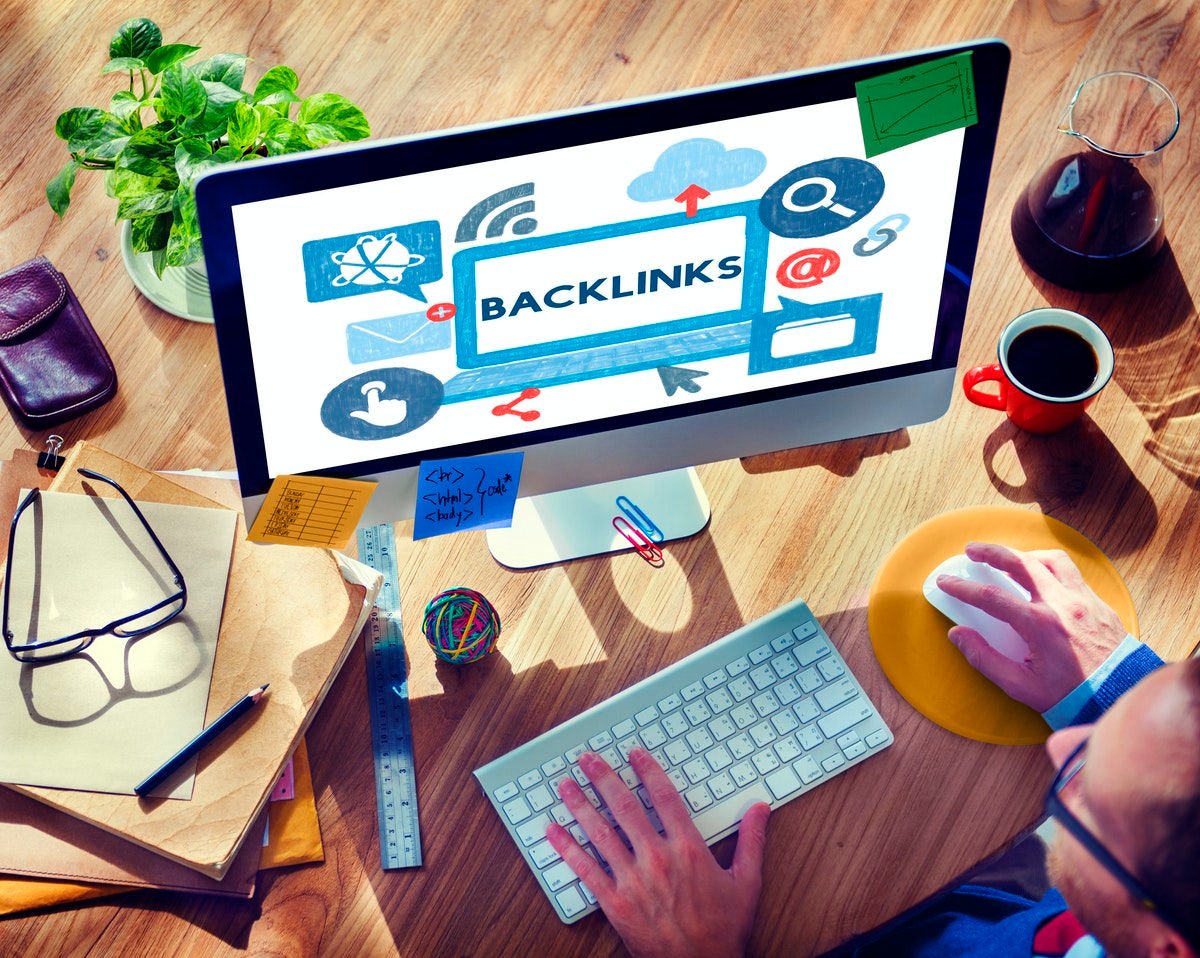 Although backlinking can be a quite draggy task. But if you master yourself in backlinking, you can bring SERPs on your fingertips.
You will see more people searching your website or reaching your blog-posts. You can add external links but make sure you are attaching links with high DA and less spam score. Attaching links is a key point of the link building process.
Backlinking strategy works in a way that you have to upload some great content on your site. Your content must be factual, original and authentic that will push others to use your links on their content. How will it help you? It'll derive more traffic and sales to your website due to your content.
Sadly, many of the SEO experts buy backlinks from some not so good sites that are not a source in increasing their website ranking. As these websites are considered as spam. Keep on your mind, if you attach a low level backlink to your website, Google will not take another minute to lower your website ranking.
If you are really interested in investing backlinks then you need to pay to sites with higher quality content and best rating. At least it will leave a positive impact on your website by pushing it on first few pages of Google ranking.
You can also add internal linking to your content. It is easier than external linking. You have to link your content with your own pages. It will help Google to understand your website and the content you present in a better way and help you to target more potential clients.
#5: Ignore Mobile traffic

One of the most common mistakes made by website designers is that, they often ignore mobile traffic. They consider laptop or PC users over mobile users. And that is why they lose a big mobile-traffic from reaching their site. You can also use SEO techniques that go in accordance to the mobile users.
The fact is, website can get a huge traffic in this era as our world has been hit by a pandemic and due to that, everyone is trying to stay indoors, taking proper precautions. Office meetings, educational courses, school classrooms – all have shifted to virtual world. And that is why there is a chance in increase of mobile traffic.
But sadly we can see SEO marketers ignoring this mistake by not considering mobile users. Usually proper websites do not load in small mobile screens that irritate the users and they end up closing the site or jumping on another website.
If you have finally decided to create a mobile-friendly website, do not ignore the fact that your website must open within 3 to 4 seconds, else you will lose a viewer! And we are sure you do not want that.
Design websites in such a way that mobile users have easy access available to it otherwise as you know, our world has moved to a digital world where there are a hundred of searches available on the same topic. Mobile users will take no time in opening those sites, so why not you give your best to look into this matter and come up with a great solution?
Wrapping Up
If you are having difficulty ranking your website higher on Google, you need to check the mistakes you are making while writing content, publishing your blogs and designing your website. We have listed above five SEO mistakes that you may do, focus on these mistakes and be the champ of SEO world!
About the Author!
Sarah Kalim, experienced digital marketer and skillful content producer who's working for a top-notch Dubai-based web design company – GoUp. She is very consistent in creating innovative designing articles to engage their audience and build a brand worth in terms of search engines.