With the increase in digitalization and the use of the Internet, it does not exist if a company does not have an online presence. Having a website and social media profiles is extremely important for all businesses, but creating a profile is not everything.
The good practices you follow will be decisive to make yourself known and attract prospects or leads that will become loyal customers. For this purpose, search engines can be your best allies, but you have to know how to reach the first search pages if you are a small business.
According to information from Statista, Google is the most popular website in the world, with 86.9 billion monthly visits. These figures are relevant to understanding how people search for information on different topics such as politics, sports, music, and business.
The Internet is a potent channel for companies; businesses of any level can compete under the same conditions. It is a democratic communication channel, where the one that has the best content, with the best practices and not necessarily the one that pays the most, wins positions.
But not all of us are marketing experts, so investing in this area can open up possibilities. If you do not have the budget for this assignment, using a working capital loan from Camino Financial will allow your company to increase its reach and sales.
What is SEO, and why is it essential for small businesses
SEO or Search Engine Optimization is the cheapest and easiest way to position your content on the web. This definition refers to the set of actions and techniques used to improve the visibility of a website in search engines such as Google or Yahoo.
Good SEO practices allow a website to appear within the main answers generated by a search engine to a specific user request. Search engines collect information from all the pages found on the Internet and order it according to the characteristics of their algorithm.
In short, search engines identify practices and reward websites by giving them visibility in searches. There are more than 200 factors that delimit this classification, some are internal, and others are external. The latter are those that page owners do not control directly, the shares of a site on social networks, number of quality links linked, number of visits, bounce figures (leaving the site without seeing or reading anything).
The internal factors are related to page loading speed, domain, publication of quality content aligned with keywords, HTML code, proper URL, site structure, to mention a few. All these aspects may seem complex and challenging to manage, but paying attention to this assignment will undoubtedly benefit your business.
Is it expensive to implement in SEO?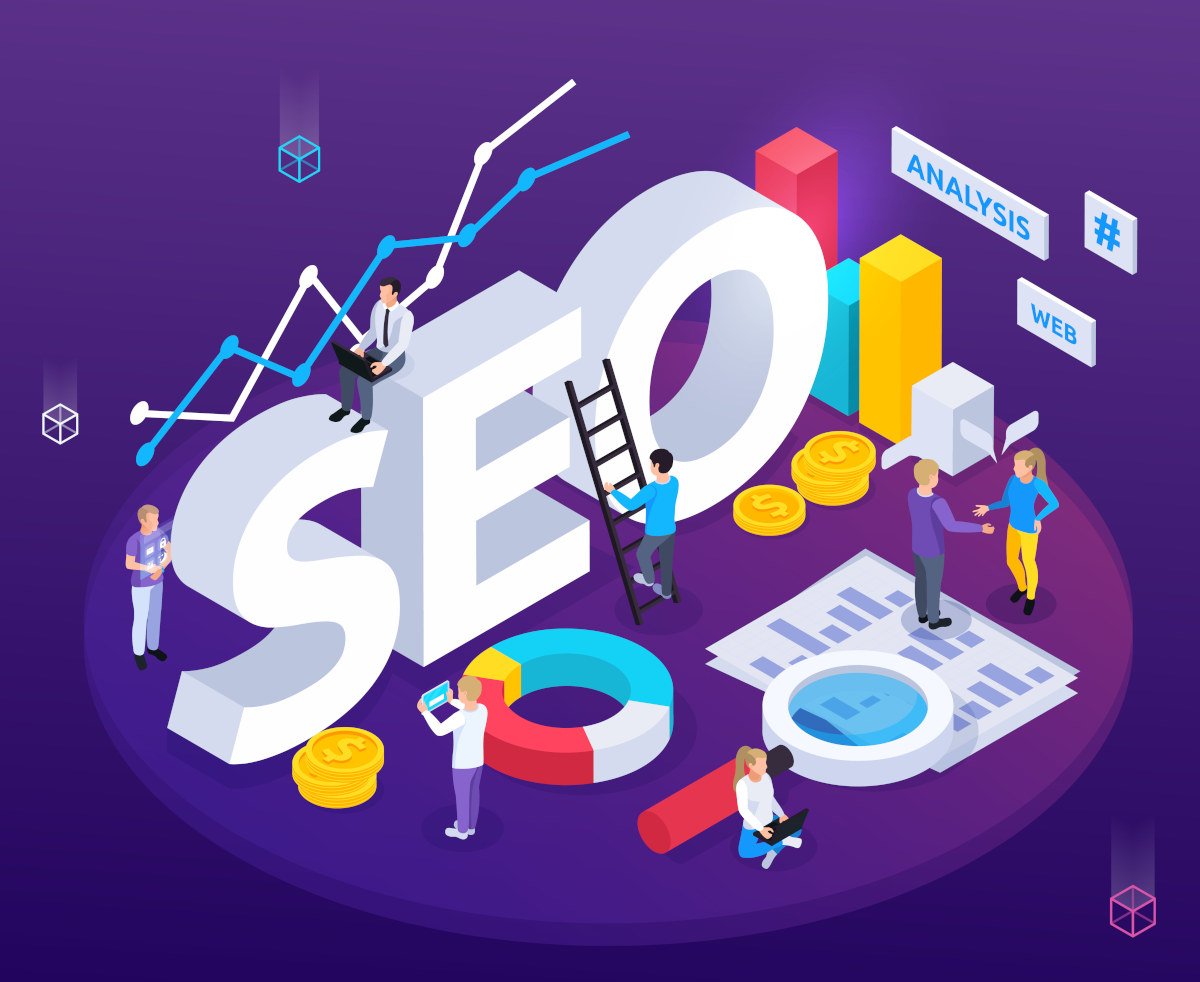 Commonly, the work of entrepreneurs is focused on the operation and management of the business. Rarely do they have the time and knowledge to face challenges involved in implementing the right SEO in their content. To turn to professionals specialized in this area is the perfect way to achieve the desired results, but how much do these services cost?
Costs handled by these companies vary depending on the project, contracted services, needs, and even the reputation and type of clients. Most agencies offer monthly plans ranging from $8,000 to $200,000, in the case of a more ambitious positioning plan.
Some of the services offered by marketing agencies specialized in SEO are:
Keyword research
Content analysis
Content writing
Competitor analysis
Technical analysis of websites
Technical consulting
Digital Public Relations
Another possibility is to hire specialized services from freelancers; these experts usually charge by the hour, and the costs vary from 100 to 250 dollars. It is essential to consider that when working with freelancers, they tend to focus on specific needs of the company, not so much on comprehensive projects.
Whether to correct some particular aspects or to take advantage of the full potential of the SEO tool, you can access a working capital loan, a possibility that will allow you to pay for this investment.
What does a small business need to starting in SEO
The first step to implement SEO within any company is to have its website. This should be established with a purpose. It can be a sales channel where you explain the details of your product or service and the benefits, features, or testimonials from other customers. But whatever your goal is, never forget that this website will be your cover letter or resume for your potential suppliers, partners, or customers in the digital world.
After creating your website and your social media profiles, research in Google the SEO results, that is, the ones that appear on the first page without considering the paid ads. Perform searches related to your market, product or service, to identify which keywords appear in the top positions and enter each one to find out why. Now include these words in your website as part of the content you generate and in the description tags.
Another opportunity you can take advantage of is the use of online directories such as Google My Business. This tool will position your company in Google Maps searches and other geolocation applications. Hand by hand with these tasks, generate blog content in your digital channels to become an expert source on the niche or industry to which your business belongs. Remember that it must be simple, fresh, and valuable for your followers and customers.
Digital marketing investments a small business owner should do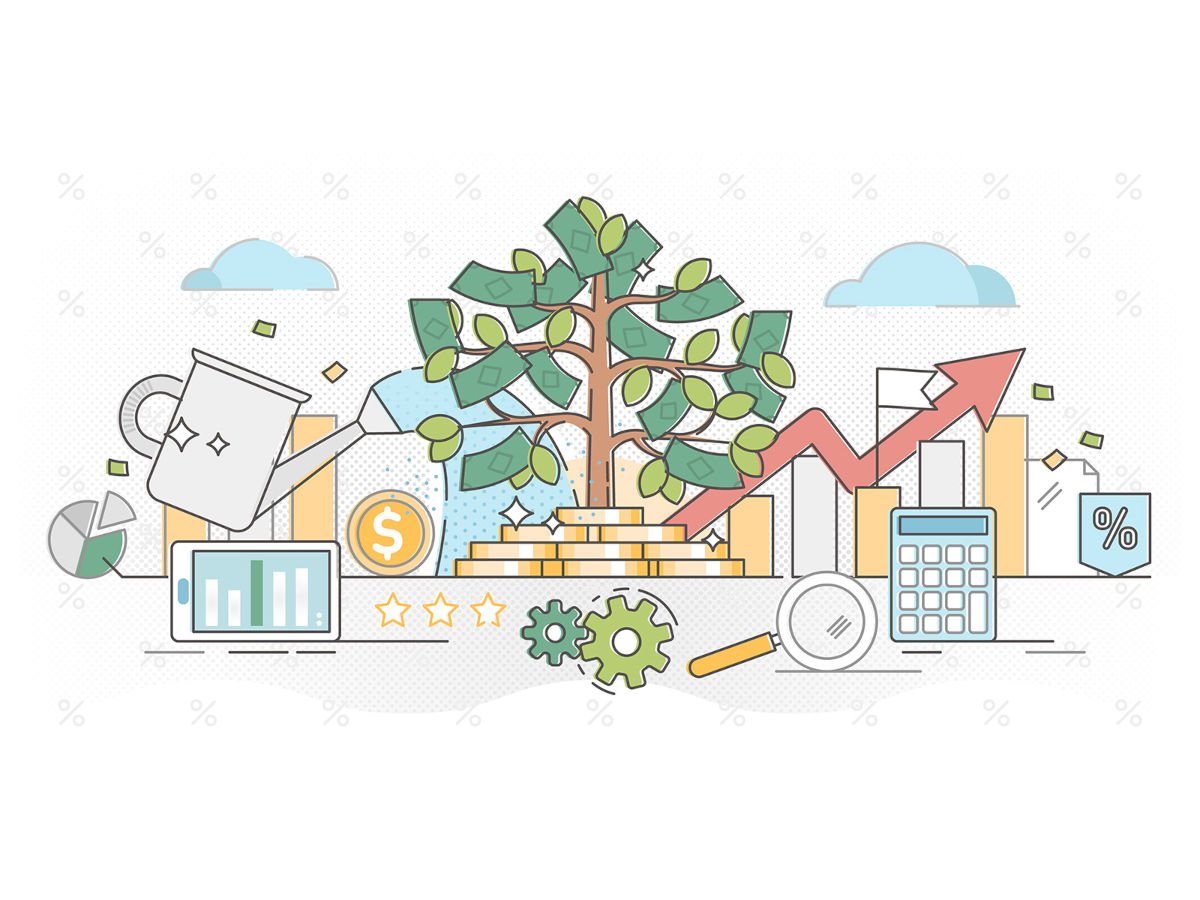 Although the implementation of digital marketing is a complex task, what followers value most is the passion, effort, discipline, and above all, the consistency of your publications. So, if you want to conquer their hearts, invest in these assignments to boost your company's reach and achieve results you never imagined. Some practices in which you can invest, in addition to SEO, are:
Building social solid networks
Use of email marketing
Ecommerce
Video marketing
Financial options for investment in your business
According to the Credit Small Business Survey 2021, traditional banks are not friendly to small businesses, so more than 47% of entrepreneurs feel that their credit needs have not been met. A resource gaining relevance among business owners is online lending, financial institutions that offer financing products without so many requirements and with faster processes.
Investigate the financing products available for you, whether they are small business loans, personal loans, or even get a working capital loan.
The most important thing is that they are aligned to your company's needs and, above all, to your payment possibilities. Getting the financing to invest in the SEO of your company is a project that will generate good results for your income. Don't wait any longer and achieve the online visibility that your company deserves.