This year has been unlike any other year.
In the past few months, the world has changed dramatically, which has had a huge knock-on effect on the ecommerce industry. Global Covid-19 lockdowns and quarantines forced consumers to shop online when stores were required to close their doors.
As a result, more people than ever were buying goods online, including people who had never made a single online purchase in their life. In the first half of 2020, US consumers spent more than $146.5 billion online, a 14.5% increase on the previous year.
In the past few months, we have purchased everything from medicines to grocery essentials, from pet foods to electronics online because of the pandemic. The more important thing to note is that consumer behaviour has become increasingly influenced by digital.
This trend won't change any time soon and, as we fast approach this year's holiday season, it's safe to say that the influx of new online buyers will be carrying out their holiday shopping online. Brands that want to get ahead during the busiest shopping season of the year will need to stand out and plan ahead if they want to take advantage of the consumer shifts in buying.
Prepare post Holidays for 2021
It's worth mentioning here that the ecommerce world was already enjoying an upward trajectory before Covid-19 hit, but it has been dramatically accelerated this year. In 2019 alone, Black Friday sales from brick-and-mortar stores plummeted by 6.2% compared to 2018, while online shopping increased by 14%.
According to data and statistics, the global ecommerce industry is expected to grow in double digits well into the near future. A couple of percentage points have also been added due to the effects of the pandemic on global shopping patterns.

Were you ready and prepared for the holidays? Did you optimize your success with Walmart Marketing Management? Here are some key strategies to consider beyond the holidays, as we embrace 2021.
#1. Put an Omnichannel Strategy in Place
More and more shoppers are turning to the internet to purchase goods. As a result, sellers need to be far more flexible than before if they want to grow and scale.
Buyers today find stores through many different platforms. One shopper might stumble across it on social media, while another might find it through an ad. Opening up these avenues for customers to find your store is vital if you want to expand your reach.
Being active on Amazon and within the Walmart Marketplace is only part of the puzzle; there are plenty of other things sellers can be doing with the platform and outside of it to divert traffic to their listings.
This includes activities like:
Running Amazon ads to reach new audiences
Posting on social media and creating targeted social media ads
Publishing blog posts and building a sales funnel with email sequences
Expanding into other marketplaces, such as Walmart or other Amazon markets
Being able to connect with customers through their preferred method will give you a competitive edge during the holiday shopping season.
#2. Pick the Right Products
Products are the backbone of your business; get it wrong, and you'll struggle to make any sales. The problem is, the products people buy have changed dramatically over the last year. Google's search data shows that shoppers are now seeking out products that complement their new life working from home.
As you can see, this chart from Common Thread Collective shows that products in the medical, baby, cleaning, and work-from-home categories are selling well, whilst products that fall into the fashion, cars, and travel categories aren't.
Brands that can quickly adapt to the changing needs of consumers during these unprecedented times will see higher sales over the holiday season.
#3. Optimize Your Supply Chain
Supply chains have taken a hit during the pandemic. Many suppliers have been forced to close, while shipping companies are still experiencing backlogs from months ago. Add to this the unpredictable delivery times and you have the recipe for a spectacularly disappointing supply chain.
There are things you can do about it, though, despite many of the moving parts seeming out of your control. Instead of waiting and inevitably disappointing customers with out-of-stock products and long delivery times, start getting your supply chain in order now so it's ready to go when the holiday shopping wave hits.
You can do this by:
Diversifying Suppliers – bring a handful of different suppliers on board and ensure you have a smattering of them in the localities where most of your customers live as this will secure shorter delivery times
Getting Stocked Up in Advance – knowing what products to stock and how many of them you need is the first step in a successful holiday season. Figure out what your bestsellers are, track seasonal trends, and ensure you have enough stock before the season gets started as it's difficult to restock once products have started flying off the shelves
One of our goals at Urtasker is to help our clients create high-performing supply chains with short delivery times and ample stock levels. We dive deep into backend analytics to identify areas for improvement, and then we use our years of ecommerce experience to execute those changes.

#4. Market your Ecommerce Brand on Social Media and Search Engines
You are not the only one who knows or has data to support the claims of a growing ecommerce industry. In fact, many other businesses, with better resources and more assets at their disposal are also actively pursuing ecommerce channels. This means that if you are looking to set your brand apart, you need to market and advertise it in the right fashion.
Two avenues, which brands can look at is social media presence and search engine marketing. Promoting your brands and products on social media platforms through engaging and entertaining media formats can help you get your product and brand in front of the right target audiences.
You need to ensure that you are always offering consumers a direction. In this case, it can be the URL link to the product page on your ecommerce site. Businesses should look to offer the best user experience for their customers.
Search engine marketing means having a strong presence on search engines like Google, Bing and Safari. For the uninitiated, this means investing in long-term SEO strategies, building online relationships with niche bloggers and promoting your brand.
#5. Paid Advertisements on Digital Platforms
You need to remember that you are competing for the attention and sales of the same target audiences. While organic digital marketing strategies can help you grow in the long run, you need to boost those efforts with paid promotions from time to time.
In other words, if you are truly looking to make a splash on your sales this holiday season, you need to ensure that you are investing in advertising and marketing spends on digital platforms.
While there are a number of options, which can be used by ecommerce brands, as a starting point, they can begin with:
Social Media
Search Engines
Depending upon the nature of your business and where you are likely to find more of your target audiences, you should pick the social media platforms you would want to start with. Instagram, Pinterest, Twitter, TikTok, Facebook, YouTube and others give a lot of option to brands.
Likewise, PPC campaigns on search engines like Google and Bing can also help you with quick results. Studies have also revealed how PPC campaigns can help brands improve on their SEO scores and metrics organically.
As a Brand, should you pursue Ecommerce in 2021?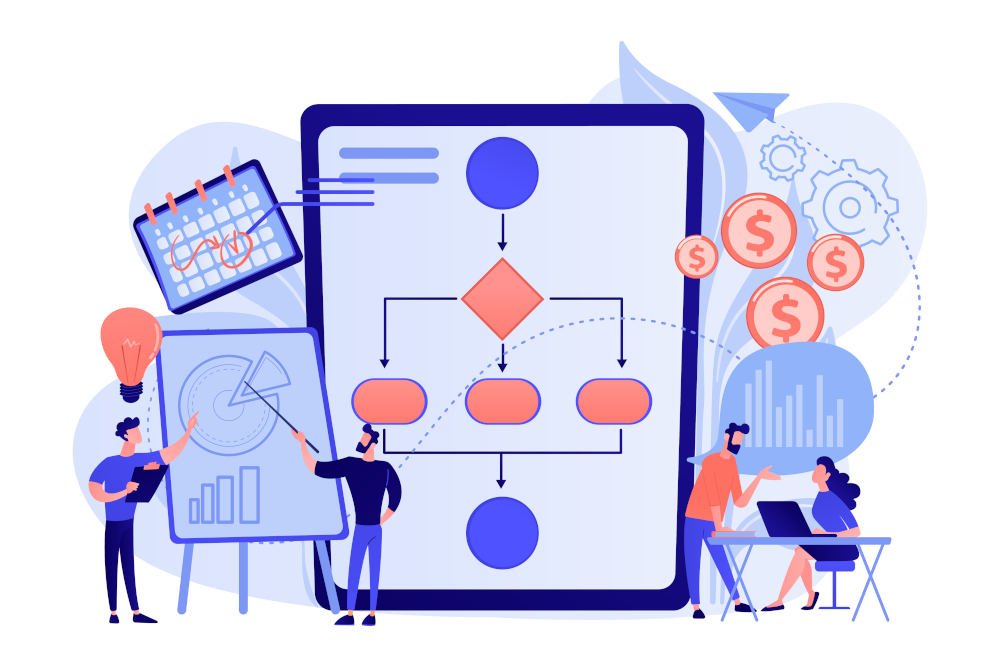 Do you remember a period ten years back when social media was just getting into its groove? A number of brands did not want to engage with the same saying it is not going to get any bigger. We all know what happened to brands who did pursue it and those, which maintained a distance.
E-commerce in 2020 or 2021 is a lot like that. While it is much more matured and developed as an industry, it is still very much in its infancy. In fact, many Tier III and IV cities have still not been covered by the biggest companies up until now.
This is why as a brand, you should take note and plan and execute a strategy, which can help you climb the growth wave in such regions. With smartphones becoming second nature for human beings, ecommerce already has a great and credible entry point.
All you need to do is educate consumers in the right fashion, show them what a platform is capable of and you are well on your way to success in terms of sales, branding, and exposure.
Make 2021 Your Best Year Yet
Dig into top trends and work at creating an enjoyable shopping experience for both veteran online shoppers and people who might be new to it this year. This will help you stand out against your competitors and turn one-time impulse buyers into lifelong customers.