25 Creative Portfolio Websites using Illustration
Showcase your best works in a portfolio website is a strategy to attract potential clients, so have a good and professional portfolio website design is a must. Today we have 25 creative portfolio website designs that use beautiful illustration for your inspiration.
In this portfolio website showcase, you'll see how a good illustration design can grab users attention. And we'd love to know what you think of these portfolios, which one is your favorite? Let us know in the comment below. Enjoy!
Recommended reading:
– 40 Beautiful Dark Portfolio Websites to Inspire You.
– 45 Most Creative Business Cards using Illustrations.
Quodis

Nicola Cozzolino
Denise Chandler

Pixelbäcker
Kyan

Hello Studios
INDUBITABLEE

PANDR
James Garner

yoke
Pampaneo

Worry Free Labs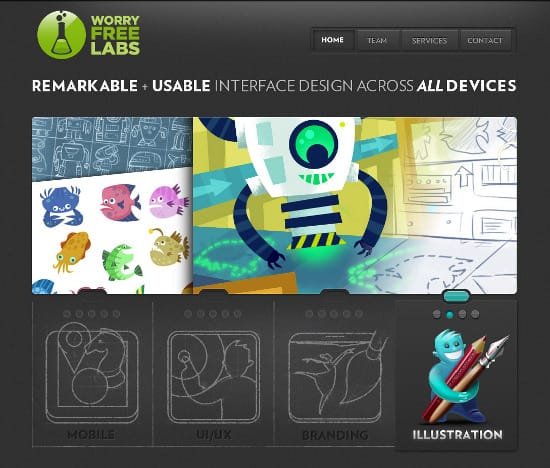 Mathieu Clauss

Shout Digital
Matt Hamm

Bully! Entertainment
Rareview

Justdot
Haunted Cathouse

Inservio Web Solutions
Creative Spark

TH= SUM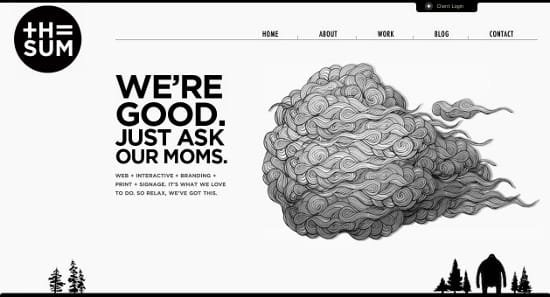 Column Five

Sunday Best Websites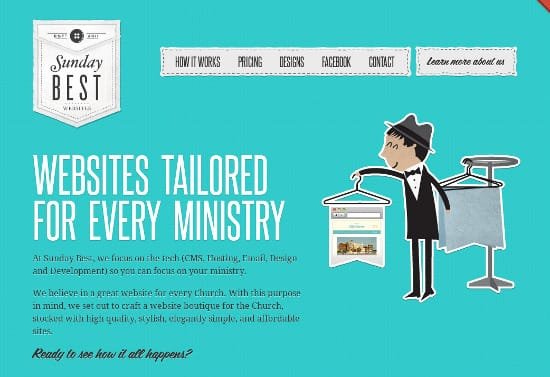 Playtend

Do you have another beautiful illustration portfolio website designs? Please share with us … 🙂