30 Awesome Animal Logo Marks by Ivan Bobrov
Introduce Ivan bobrov as iBrandStudio's featured designer today. He is a talented logo designer from Russia. What makes his logos are awesome? I see Ivan use simple curves and really tasteful color gradients in his logo creation. Let's check this out and grab some inspiration.
You may also like:
– Unique and Simple Colorful Logos by Maria Grønlund
– Circle Animal Logos by Tom Anders Watkins
– Unique Logos with Outline Design Style by Brian Steely
Beautiful Animal Logos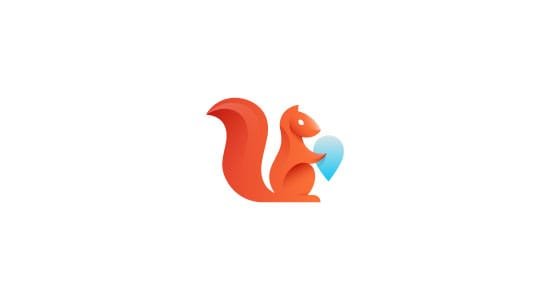 How do you think? I hope you get some inspiration from this collection. Enjoy!
See more Ivan Bobrov artworks at Dribbble. You also can follow him on Twitter: @bigoodis.