Unique Logos with Outline Design Style by Brian Steely
Hi, today I have another great logo designer. His name is Brian Steely a branding designer from Atlanta, United States. He has been working at a design firm for more than 16 years. And he has a unique logo design style, by using simple line-art he manages to produce a range of diverse and inspiring logo designs as you can see below.
Offers: Get awesome logo templates (36000+ logos) for your any business brands, only $29 each! Explore here →

Brian's work was selected for the LogoLounge Master Library book series, which serves as a resource for international design professionals. CMYK design magazine has featured his work as well.
Also check our previous featured designer with their awesome logo designs: Tom Ander Watkins, Yoga Perdana, Roko Kerovec and Gert van Duinen.
And now, let's enjoy some of Brian's unique logos for your inspiration: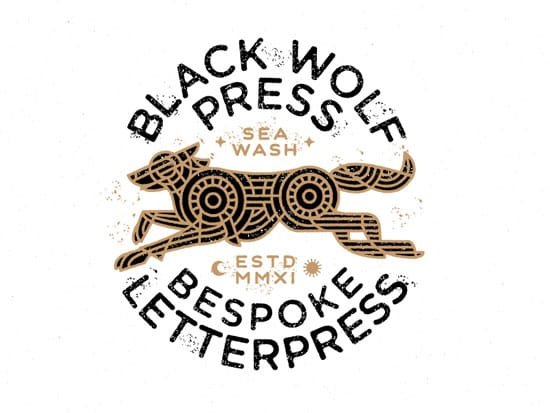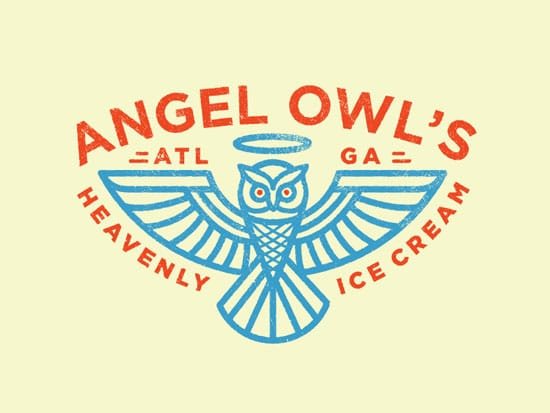 You can see more his artworks on Brian's site, his Dribbble account or at his Instagram. I hope this collection will inspired and can give you some motivation. Enjoy!
Offers: Get awesome logo templates (36000+ logos) for your any business brands, only $29 each! Explore here →