Showcase of 32 Best Logo Designs of January 2015
There are no bad years when is about logo design. In this continuous fast growth of the online environment, every year has its particularities but they all have a common feature – progress.
I'm almost convinced that any participant to this development, either creator or user, made a wish list for the year to come. We are about to see in the upcoming months how these resolutions will come to life through hard work and perseverance.
Hardly did the year start and we've already reached the end of its first month. We don't make an exception from the prior statement. One of the main tasks we proposed to fulfill this year is in fact an old one. We proposed to showcase at the end of each month the best logos created.
Doing this at the end of January is not an easy job, since many logo designers refilled their creativity during the holiday season or they just passed in the New Year more determined to obtain success.
But a resolution is a resolution and we proved in the recently ended year that we gladly work in order to provide for our loyal readers the best posts.
An old desire in a fresh presentation came into January. Logo designers came into New Year willing to progress, willing to make from 2015 a better year. So far we showcase their creations from the first month of the year.
→ Offer: For only $29, You can also create your own professional logo very easily. Browse 39000+ Logo Design Templates, here!
Best Logo Designs of January 2015
orange ninja by rishi1592

Sushi Today by ALL4LEO
Treeclimbers by marekmundok

Snail bulb by SecondsEight
dogworld by kreatedesk

alchemy by pixel crook
love giraffe by Gloveny

Coffee Bug by xDick
EcoFactory by BujarLuboci

Happy house by lepisov
IBG by yanushevich

1st Team Painting by LuBeraDesign
Pin Lamp by SecondsEight

Coctel by siken
Happetite by crowdstudio

Harmony by Modular
GeoFy by Vermillion1924

panda search by Gloveny
Royal Owl Logo by moccadesign

Car Cloud by mistershot
DogHome by tickey

artfox by BujarLuboci
elephant by Gloveny

SlimPin by square69
Yoga for woman by levin

Gamertalk by VijayTh3var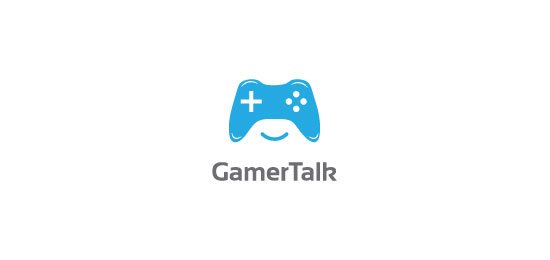 Solera by Almosh82

Sunflower Hotel by Tung Lam
Foxist by Patrycja Picha

Vision Expo by Marsius Vechete
Nails by Fabrizio Bosica

Lakesmap by Shihab
With the promise that we will continue to offer you quality posts, we invite you to express your opinion regarding our choices for the best logos of the month and last but not least to follow us on social media.
→ Offer: For only $29, You can also create your own professional logo very easily. Browse 39000+ Logo Design Templates, here!